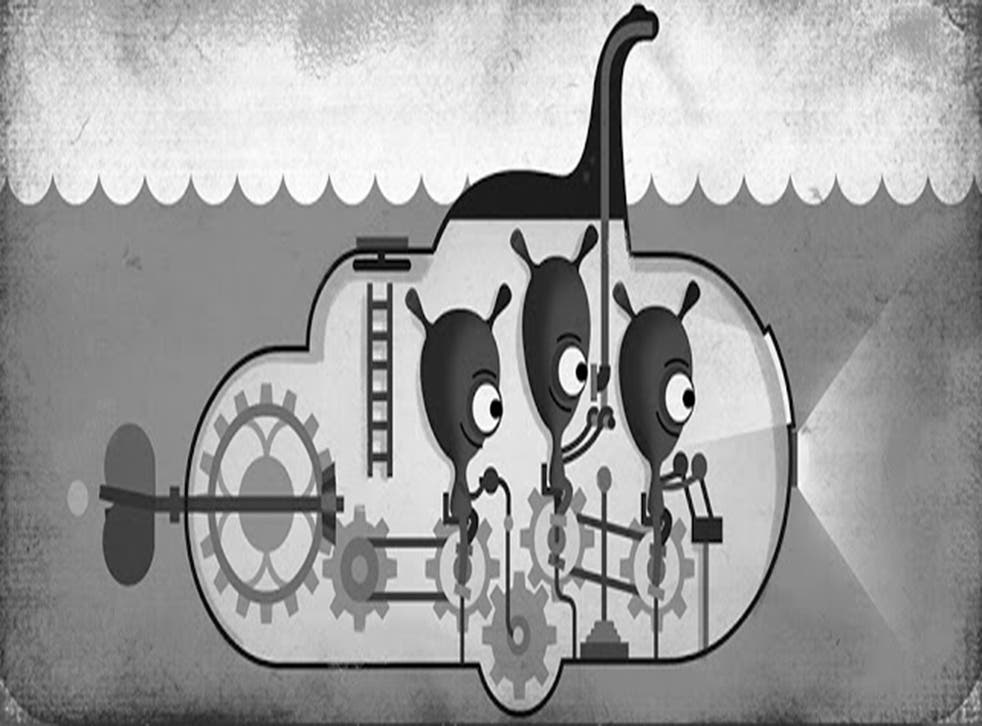 Loch Ness Monster: Google Maps unveils its Doodle and Nessie Street View
You can now search for Nessie under Loch Ness on Google Maps
Google is positively spoiling Loch Ness monster fans, as it celebrating the 81st anniversary of the famous photograph of the mysterious creature both with both a Doodle on its homepage and a new feature on Maps.
Those determined to spot the elusive Nessie can now use Google Street View to search for the supposed ancient beast online.
When Google Maps users want to explore an area as if they are on foot, the yellow Pegman usually appears. But in the area in and around the Loch, a Nessie peg-monster is replacing the yellow character, giving users the power to zoom into different parts of the lake.
The Scottish tourism board, VisitScotland, says it hopes the globally available feature will heighten the profile of Loch Ness and Scotland.
To create a Google Street View-style map of the loch, expert Adrian Shine spent a number of days at the site with Google's camera equipment and Catlin Seaview Survey teams, where they took photographs above and below the waters.
The launch of the new feature comes exactly 81 years after the iconic photograph of the Loch Ness Monster by Colonel Robert Wilson was published in the Daily Mail.
The image, known as the Surgeon's Photograph, appears to show a serpent-like creature rising from the water.
In a tongue-in-cheek attempt to explain how the photograph was created, the Doodle shows aliens manoeuvring a Nessie-shaped contraption powered by cogs under the loch.
Join our new commenting forum
Join thought-provoking conversations, follow other Independent readers and see their replies