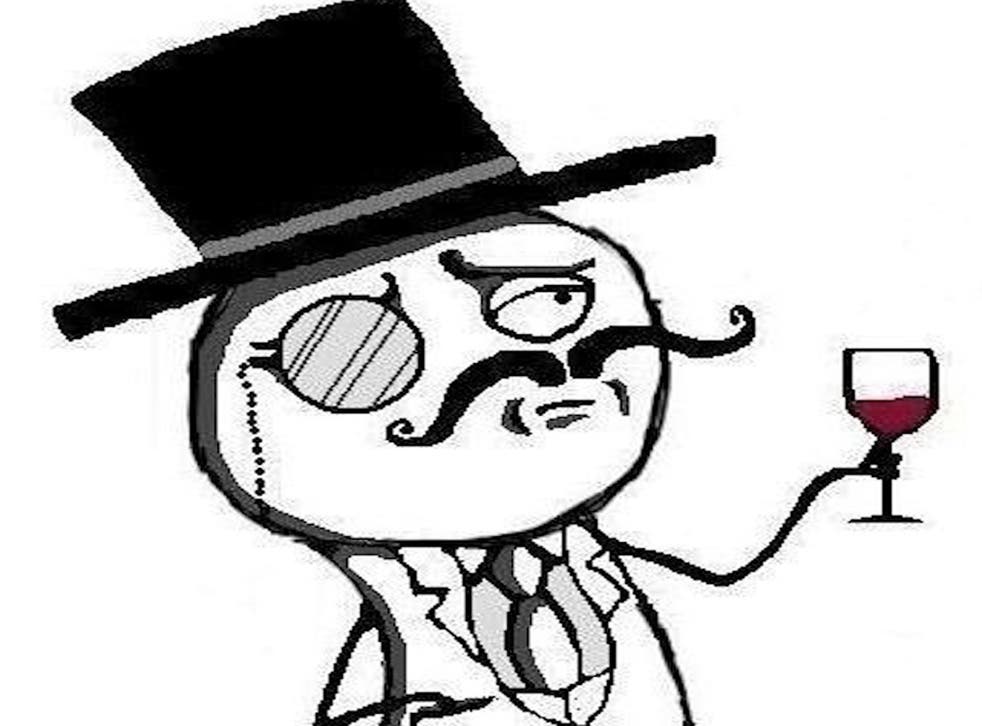 LulzSec leader named as Matthew Flannery faces 12 years in jail after arrest in Australia
Local media name man as Matthew Flannery, who allegedly uses online name 'Aush0k'
Kevin Rawlinson
Wednesday 24 April 2013 16:01 Comments
The self-proclaimed leader of the "hacktivist" group LulzSec has been arrested and charged with hacking into government websites, Australian police have said.
The arrest comes as four LulzSec members in Britain face jail after admitting to a series of online attacks.
The identity of the 24-year-old has not yet been officially released but reports in the Australian press named him as Matthew Flannery, who allegedly used the online name "Aush0k". He was arrested in the coastal town of Point Clare, around 50 miles north of Sydney and faces up to twelve years in prison after being charged with two counts of hacking into computers.
His arrest is another blow to the high-profile Anonymous splinter group, which was responsible for attacks on the CIA, the UK's Serious Organised Crime Agency and News International.
LulzSec was compromised when its former de facto leader Hector Xavier Monsegur, who went by the moniker "Sabu" online, turned informant after his own arrest and spent around nine months working for the US authorities.
But other members of the hacktivist community mocked the description of the man as a "leader" of the group last night, with some claiming never to have encountered the username on the online chatrooms they use.
Australian Federal Police said they began their investigation into the man, who works in IT, earlier this month when their Cyber Crime Operations team found a "compromise to a government website". Officers said he held a position of trust with the IT company he worked for and used it to access to sensitive information from clients including government agencies.
In a statement, police said. "The AFP [Australian Federal Police] believes the man's knowledge and skills presented a significant risk to the clients of the company for which he was employed had he continued his illegal online activities."
Cyber Crime Operations Commander Glen McEwen said the impairment or disruption of communications to or from computer networks can have serious consequences. He said: "Those thinking of engaging in such activities should be warned that hacking, creating or propagating malicious viruses or participating in Distributed Denial of Service attacks are not harmless fun," Commander McEwen said.
"Criminal acts such as this can result in serious long-term consequences for individuals, such as criminal convictions or imprisonment." Police said the man was bailed to reappear in court on May 15.
Just five days ago, another member of the hacking group was jailed for hacking Sony Pictures Entertainment by a Los Angeles court. Cody Kretsinger, 25, was known online as "Recursion". He was given a one-year term after pleading guilty last April. He will also be required to carry out 1,000 hours of community service after his release for his part in the hack, which Sony said caused more than $600,000 (£392,000) in damage.
Register for free to continue reading
Registration is a free and easy way to support our truly independent journalism
By registering, you will also enjoy limited access to Premium articles, exclusive newsletters, commenting, and virtual events with our leading journalists
Already have an account? sign in
Join our new commenting forum
Join thought-provoking conversations, follow other Independent readers and see their replies