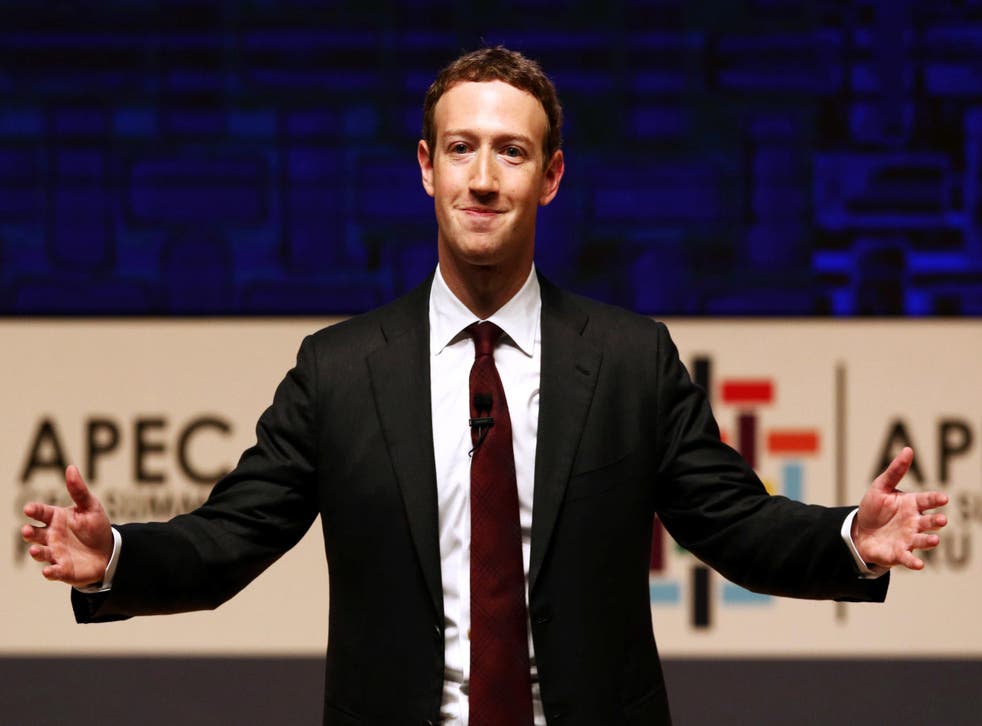 Mark Zuckerberg says virtual reality is better than the 'limited' real world
'If you can't think of any way that your reality can't be better, then you're not thinking hard enough'
Mark Zuckerberg says he's building virtual reality because he isn't satisfied with reality, which he considers to be "limited".
The Facebook founder wants to get one billion people using VR technology, which he claims to be capable of offering an improvement over the real world.
"Whenever people say that we're building virtual reality because we're not satisfied with the one we live in, my answer is, 'Of course we are,'" he said at Oculus Connect 4.
11 useful Facebook features you didn't know existed

Show all 11
"And that's a good thing. We believe that the future can be a lot better. Optimism is good. It's true that nothing is ever going to replace being with someone in person or doing something physical but when we can't experience those things, when we run up against the limits of reality, VR is going to make our reality that much better."
He also addressed a common criticism of VR – that it can be isolating.
"Some people say that VR is isolating and antisocial. I actually think it's the opposite," he said.
"Saying that VR is isolating because it's immersive is a really narrow view of the world that you're all building. The reality is, we all have limits to our reality – places we can't go, people we can't see, things we can't do. And opening up more of those experiences to all of us, that's not isolating. That's freeing."
Mr Zuckerberg, who was heavily criticised this week for posting a Facebook video in which he "teleported" a cartoon avatar of himself to disaster-struck Puerto Rico, in order to promote a Facebook product, also unveiled the Oculus Go, a new VR headset that will cost $199 when it comes out "early next year".
It's hoped that the headset's relatively low cost will help Oculus attract lots more consumers.
"VR is unique in creating this sense of presence, like you're right there with another person or in another place. If you can't think of any way that your reality can't be better, then you're not thinking hard enough," Mr Zuckerberg continued.
He added that he wants the technology to be a "force for good" in the world and accessible to as many people as possible.
"It's not about escaping reality, it's about making it better."
Join our new commenting forum
Join thought-provoking conversations, follow other Independent readers and see their replies