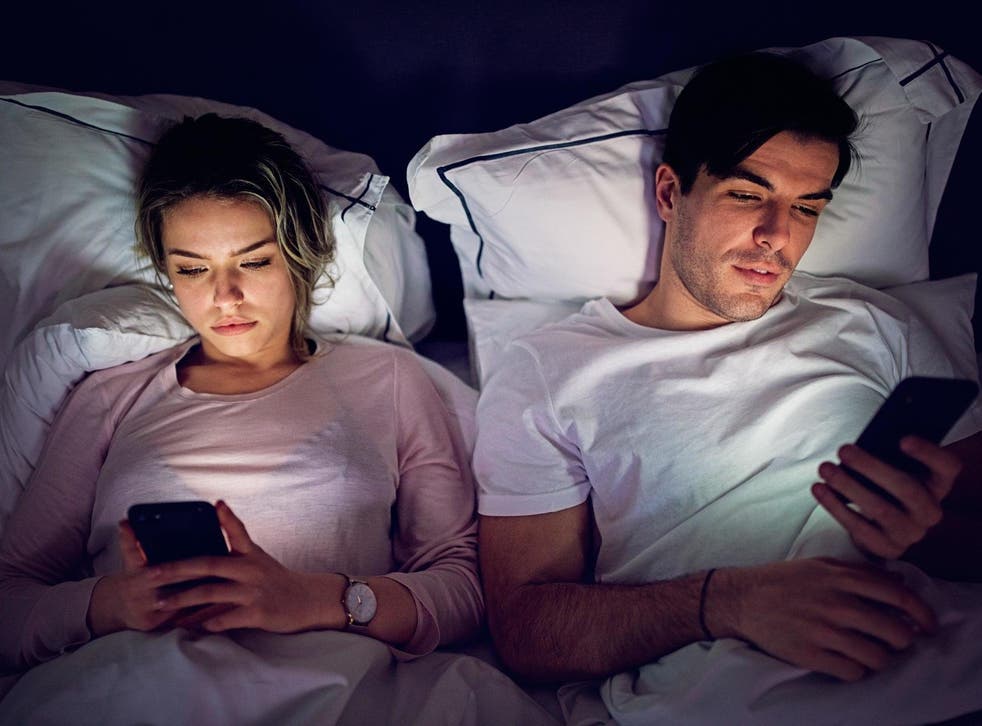 Using your phone while doing other things makes your life more miserable, study finds
Researchers in Canada found mobile phone use makes everyday activities like eating and socialising less enjoyable
People who check their phones while eating or spending time with their friends are less likely to enjoy themselves, a study has found.
Researchers at the University of British Columbia in Canada found that mobile phone use is making people more distracted, distant and drained as a result of its pervasiveness in our modern lives.
Even having a mobile phone within easy access during a meal is enough to make diners not enjoy the experience as much as those who keep their devices out of reach while they eat.
Gadget and tech news: In pictures

Show all 25
As part of the study, 300 restaurant goers in Vancouver filled out a questionnaire after their meal that was designed to gauge their feelings of social connectedness, enjoyment, distraction and boredom.
The experiment required some participants to keep their phones on the table with sound notifications turned on, while the rest were told to put their handsets on silent and place them in a container.
"People who were allowed to use their phones during dinner had more trouble staying present in the moment," said the study's lead author Ryan Dwyer, whose research was presented at the annual convention of the American Psychological Association.
"Decades of research on happiness tell us that engaging positively with others is critical for our wellbeing. Modern technology may be wonderful, but it can easily sidetrack us and take away from the special moments we have with friends and family in person."
A second part of the study involved a survey of 120 students in West Virginia, who were questioned five times a day for one week about what they had been doing in the 15 minutes leading up to the survey.
Students who had been using their smartphones during face-to-face interactions with other people reported feeling less enjoyment and being less interested in the conversation than those that didn't.
Dr Elizabeth Dunn, the study's co-author, noted that the survey's results were particularly remarkable considering students are commonly known as digital natives.
"We assumed that this generation would be more adept at multi-tasking between using their phones and interacting with others, but we found out even moderate levels of phone use undermined the benefits of engaging with others," Dr Dunn said.
It is an issue recognised by mobile phone makers, as well as the companies responsible for developing the software that devices use.
Earlier this week, Google released the ninth edition of its Android mobile operating system, which included controls to help people spend less time on their smartphones. The "digital wellbeing" feature for Android – the world's most popular mobile OS – allows people to set timers on specific apps and lock them out when a limit is reached.
"While much of the time we spend on our phones is useful, many of us wish we could disconnect more easily and free up time for other things," Google said in a blog post introducing the new controls. "In fact, over 70 per cent of people we talked to in our research said they want more help with this."
Other studies presented at the symposium found that narcissists are more likely to spend time on social media than more compassionate people.
Also, people with lower emotional intelligence are reportedly more likely to use apps like Facebook and Instagram.
Join our new commenting forum
Join thought-provoking conversations, follow other Independent readers and see their replies