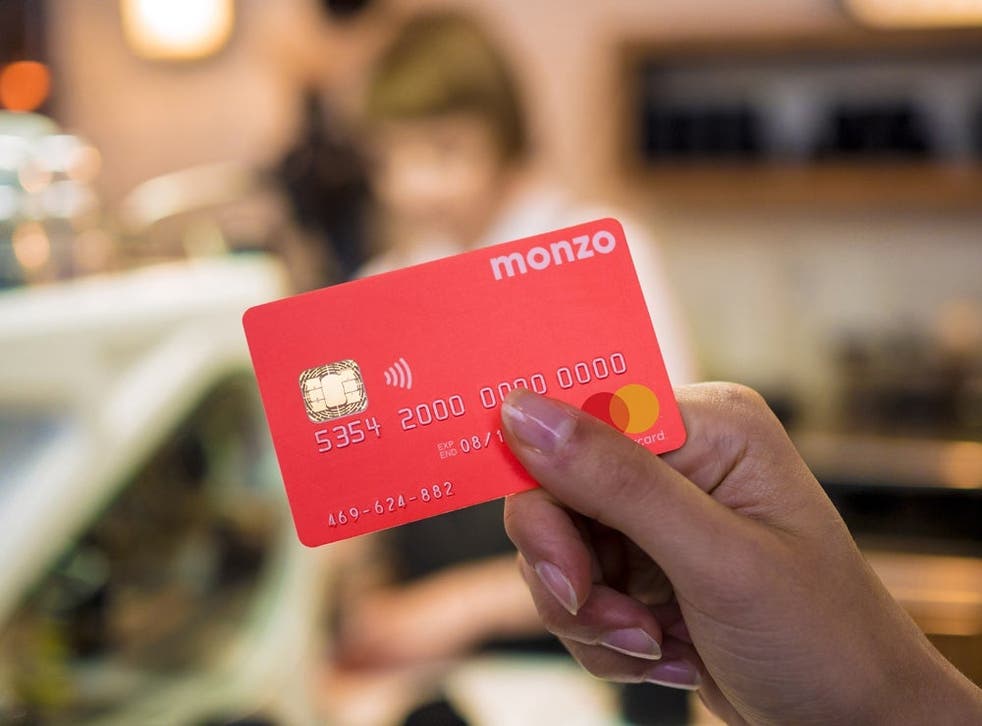 Monzo CEO foregoes salary and offers staff furlough
The CEO of Monzo has announced that he will forego his salary for 12 months and furlough staff amid rumours circulating on social media that the app-based bank is on the verge of collapse. There is no evidence that these claims are true.
In an email to the firm's 1,500 staff, co-founder and chief executive Tom Blomfield also said that around one fifth of employees would be offered voluntary furlough for two months as part of efforts to overcome the economic downturn brought about by the Covid-19 coronavirus pandemic.
Senior management will also take a 25 per cent salary cut according to the memo, which was first reported by TechCrunch. A source at Monzo confirmed the pay cuts and furlough offers to The Independent, describing them as precautionary measures in case the economic situation worsens.
Mr Blomfield previously dismissed rumours circulating on social media that the online bank is facing financial difficulties. "Monzo is not going bust," he tweeted in March. "Source: I am the CEO."
The firm also sought to calm fears in a blog post addressing the impact of the coronavirus outbreak, stating: "We're well-equipped to keep Monzo running and support you, even if we can't make it to the office."
Monzo has over 4 million account holders in the UK and was valued at over £2 billion in June last year following a £113m funding round.
It is one of several UK challenger banks to experience massive growth in recent years, but alongside Revolut and Starling there have been fears that they may not be able to withstand the economic impact of the coronavirus.
Trillions of dollars have already been wiped from global stock markets as a result of strict containment measures forcing shops and restaurants to close. A recent report by Rosenblatt Securities suggested that the Covid-19 outbreak could be particularly damaging for fintech valuations.
The UK lockdown has reduced card spending and reportedly slowed new account signups for Monzo, prompting concerns over its future.
Several Monzo customers that The Independent spoke to said they had emptied their accounts or transferred money out of them as a precaution.
Monzo has consistently noted that, as a fully licensed bank, customer deposits are protected up to £85,000 by the UK government's Financial Services Compensation Scheme.
Revolut CEO Nic Stroronsky addressed similar rumours in a statement last week aimed at reassuring customers and investors of the bank's financial health.
"The coronavirus pandemic is causing unprecedented movement in financial markets. Naturally this can be alarming and can allow rumours and false information to spread quickly," he said.
"To put your mind at ease, I'd like to make Revolut's position super clear. Last month, we raised $500 million from investors. So I want to make clear that for Revolut it's business as usual."​
Starling founder Anne Boden said that it is "business as usual" and that it remains well-funded.
Register for free to continue reading
Registration is a free and easy way to support our truly independent journalism
By registering, you will also enjoy limited access to Premium articles, exclusive newsletters, commenting, and virtual events with our leading journalists
Already have an account? sign in
Join our new commenting forum
Join thought-provoking conversations, follow other Independent readers and see their replies