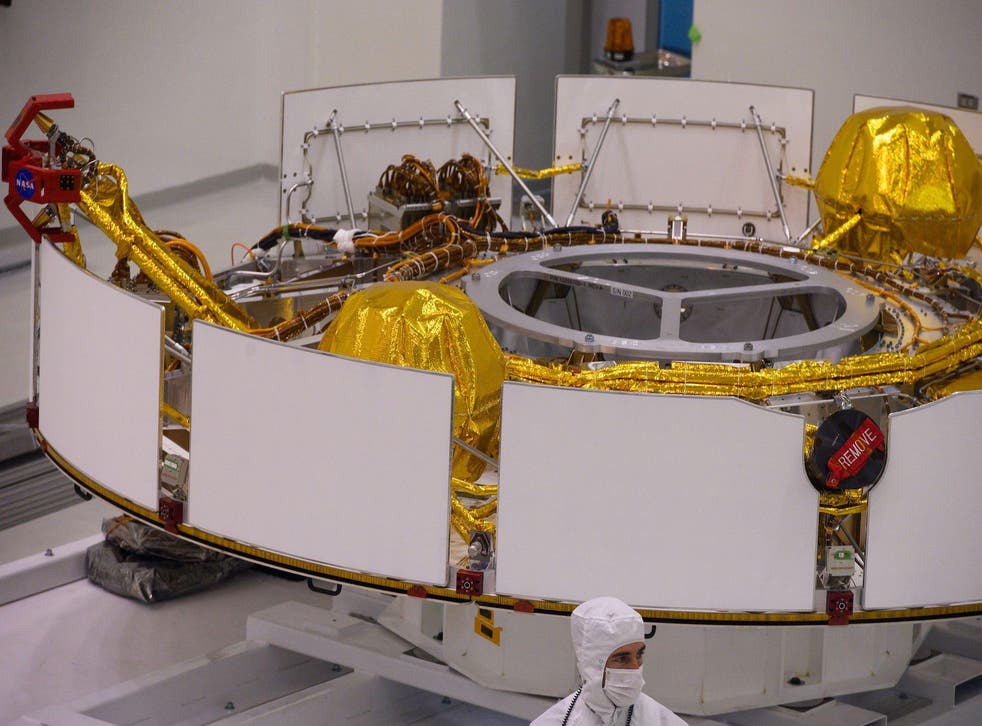 Nasa Mars 2020 launch date: What time and how to watch Perseverance rover takeoff – live
Stream will be hosted on YouTube, as well as by space agencies and other organisations
Andrew Griffin
Thursday 30 July 2020 08:17 Comments
Nasa is heading to Mars, and will be streaming as it goes.
The space agency is launching its Perseverance rover to the red planet today, on a mission to find evidence of alien life there.
It will also be hosting a live stream of the launch, allowing anyone to watch it on Earth.
People will be able to watch it on Nasa's live stream on just about any platform they want: the main one is Nasa TV's channel on YouTube, which can be found here, but it can also be watched on its Twitter, Facebook, LinkedIn, Twitch, Daily Motion and Theta.TV.
The United Launch Alliance – a collaboration between Lockheed Martin and Boeing, which made the rocket that will carry the rover – will also be hosting its own live stream and countdown to launch. That can be found on its website.
And other people not so connected to the launch will also be hosting streams. The UK's National Space Centre, for instance, will be hosting a Q&A, followed by a live stream, on its Facebook page.
The Independent will also be covering the launch on its live blog. You can find that here.
The launch will happen at 7.50am local eastern time, or 12.50pm in the UK, though coverage will start a little earlier. The launch window is two hours long, giving the space agency an opportunity to launch every five minutes, if the conditions do not immediately allow.
Nasa's groundbreaking decade of space exploration: In pictures

Show all 10
The full launch period lasts for three weeks, until 15 August. If Nasa misses that window entirely, it will not be able to launch for another two years.
Register for free to continue reading
Registration is a free and easy way to support our truly independent journalism
By registering, you will also enjoy limited access to Premium articles, exclusive newsletters, commenting, and virtual events with our leading journalists
Already have an account? sign in
Join our new commenting forum
Join thought-provoking conversations, follow other Independent readers and see their replies