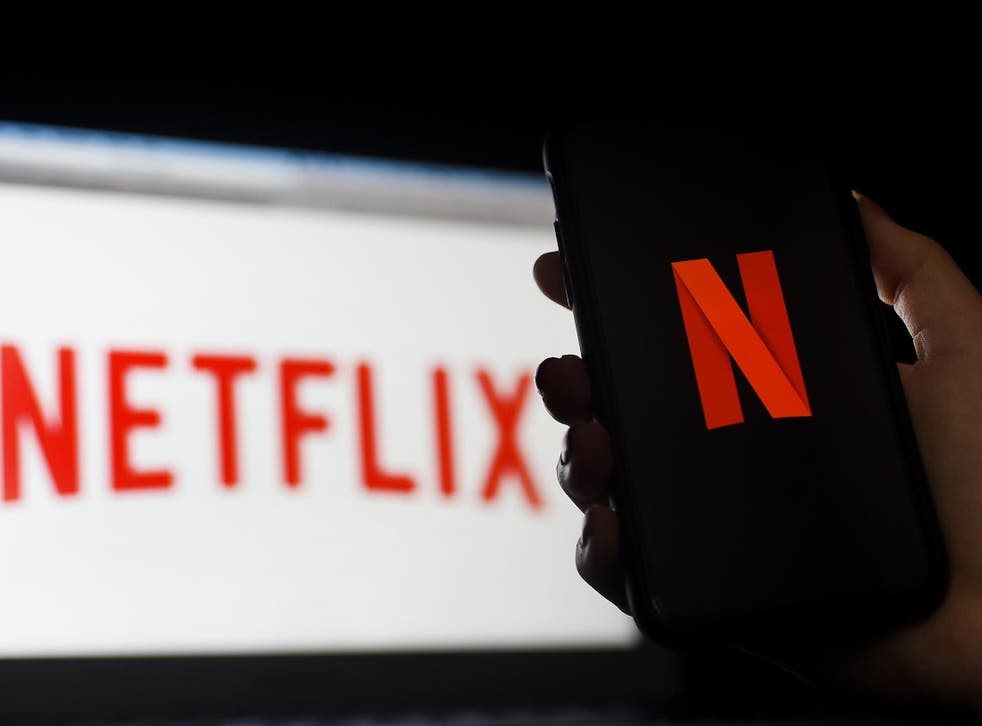 Netflix finally lets users remove unfinished shows from their 'continue watching'
New feature is rolling out on Android now
Andrew Griffin
Wednesday 24 June 2020 11:25 Comments
Netflix is finally letting people remove unfinished shows from their home screen.
Currently, the app shows a long list of different films and series as part of its "continue watching" menu, allowing people to quickly pick up from where they left off.
But there is no simple way to get rid of shows from that list – leaving anything that a user started but didn't finish languishing on the homescreen, until it is knocked off by other titles.
If someone started a series but didn't want to continue, for instance, the link to keep watching will simply hang around.
Now the company is rolling out a feature that will allow people to delete those shows manually, leaving only things that they really want to start again.
For now, the feature is rolling out on Android. It is expected to come to iOS soon.
To delete a show, just click on the little "more" icon that appears underneath the option to keep watching it. From there, there should be the option to "remove from row", alongside others such as rating the show.
Until the feature arrives for everyone, the only other way to hide shows from the continue watching screen is to entirely hide them from the viewing library.
That is done by logging in on the web, heading to the account page, choosing the relevant profile and then clicking the little minus icon next to any given show. There is also the option to hide them all.
Removing anything from there will also stop it being used to make recommendations.
Any changes made using that menu may take up to 24 hours to show up, Netflix warns.
Register for free to continue reading
Registration is a free and easy way to support our truly independent journalism
By registering, you will also enjoy limited access to Premium articles, exclusive newsletters, commenting, and virtual events with our leading journalists
Already have an account? sign in
Join our new commenting forum
Join thought-provoking conversations, follow other Independent readers and see their replies