New to Netflix in May- trailer
Netflix down: Site and app not working amid mystery outage
'Netflix error: this title is not available to watch instantly'
Netflix has been hit by a major outage that stopped it working around the world.
Viewers found themselves unable to watch any films or TV on the site. Instead, all that appeared was an error message.
"Netflix error: this title is not available to watch instantly," showed up instead of the video that users had requested. That happened on both the app and the website.
12 useful Netflix features you need to know

Show all 12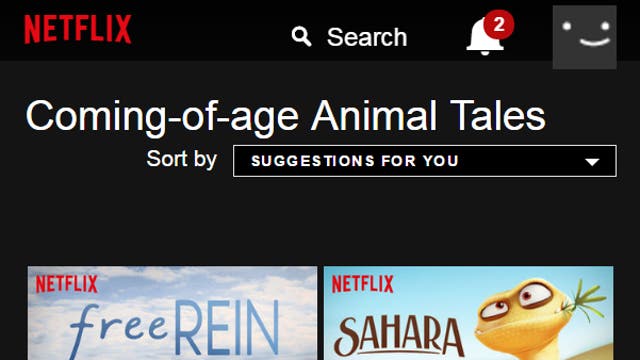 The company's official customer service Twitter account posted to confirm it knew about the problems.
"We are aware of members having trouble streaming on all devices," it wrote. "We are investigating the issue and appreciate your patience."
Netflix's status page – which is supposed to show when the site is broken – also broke, and was failing to load. But the website Down Detector showed a huge spike in issues, coming from around the world.
The site rarely breaks. But since it is used by millions of people around the world, even the briefest outage can cause huge problems.
People undergoing those problems took to Twitter to complain about the site and to joke that they now had nothing to do.
Join our new commenting forum
Join thought-provoking conversations, follow other Independent readers and see their replies