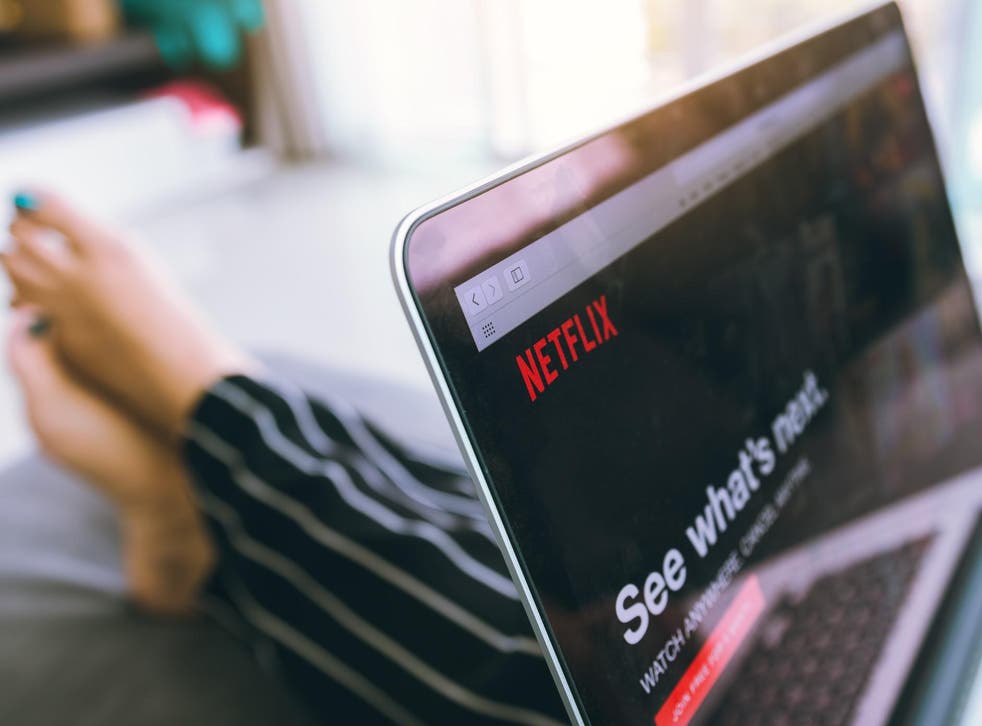 Netflix down: Website not working as users told 'something went wrong'
Users shown error messages rather than films and TV shows
Andrew Griffin
Monday 27 April 2020 22:42 Comments
Netflix has gone down, with users seeing only a message that "something went wrong".
The issue appears to have hit only the website version of the streaming service, and only for those users in the Europe.
But it comes at a critical time for the internet, as users turn to platforms like Netflix in search of entertainment during coronavirus lockdowns.
It also hit as users recovered from a widespread outage at Virgin Media, which left users of its broadband service unable to get online.
Netflix users reported seeing a message reading "something went wrong" alongside a series of other messages. Most appeared to be seeing the error "NSES-504", which Netflix's website indicates is used for connection issues.
The company's official customer service account asked users to refresh their browsers, and suggested that doing so could force the site to start working again.
Netflix does run a server status page, with the title "Is Netflix down?" But since the coronavirus pandemic hit, the page has carried an indication that the company's customer service agents are having to work harder than usual and that they may be slower than normal to respond.
As with most companies, Netflix has been hit hard by the coronavirus outbreak, with filming almost entirely brought to a close and technical staff working from home. The company said last week that it would look to cut back experimental new features to ensure that it would be providing "meaningful value" to users.
At the same time, it announced a huge surge in the number of subscribers on its service – though cautioned that growth could stop as lockdowns were lifted.
Register for free to continue reading
Registration is a free and easy way to support our truly independent journalism
By registering, you will also enjoy limited access to Premium articles, exclusive newsletters, commenting, and virtual events with our leading journalists
Already have an account? sign in
Join our new commenting forum
Join thought-provoking conversations, follow other Independent readers and see their replies