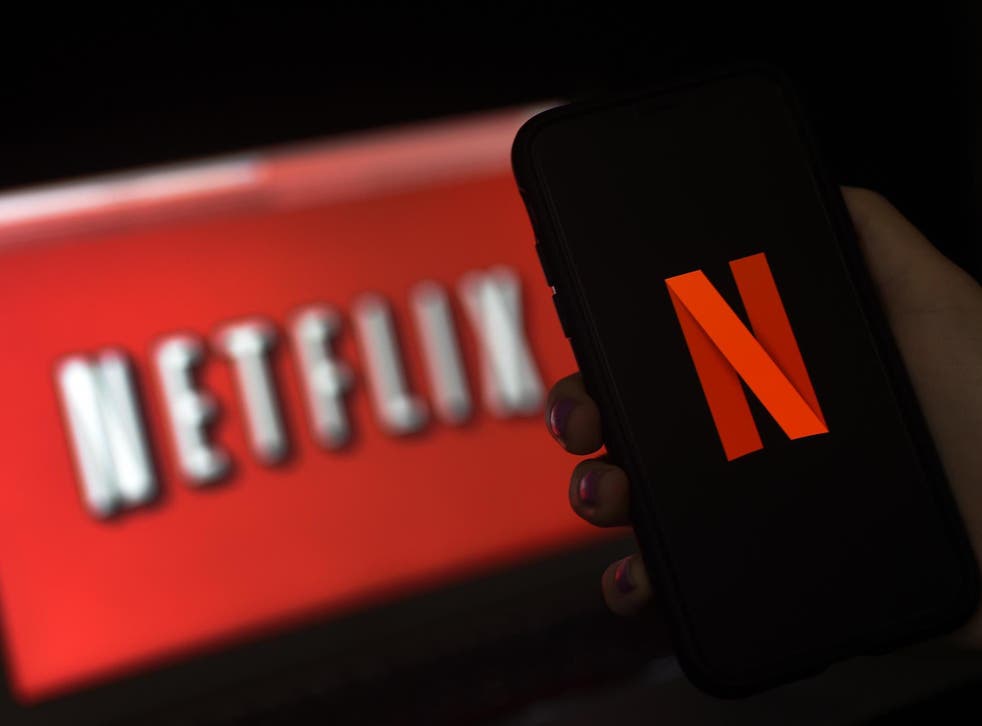 Netflix finally allows people to speed up and slow down playback
Latest feature incites intense reaction from content creators, who claim it 'destroys' the watching experience
Anthony Cuthbertson
Tuesday 04 August 2020 10:34 Comments
Netflix has introduced a feature that allows users to speed up or slow down their shows and films.
The new playback controls are in the process of rolling out across Netflix's Android and iOS apps, as well as its web browser platform, following a limited trial last year.
People will be able to choose to stream up to 0.5-times slower or 1.5-times faster on their phones, tablets and laptops.
The move was met with concerns by some actors and filmmakers, who claimed that offering a range of playback speeds could impact the quality of the content.
"Distributors don't get to change the way the content is presented. Doing so is a breaking of trust and won't be tolerated by the people who provide it," director Judd Apatow tweeted after the first tests of the tool were introduced last year.
Actor Aaron Paul said that allowing people to binge watch at higher speeds meant "destroying" the watching experience
In a blog post explaining its decision to continue with the full roll-out, Netflix vice president Keela Robison said customers appreciated the choice.
"Similar functionality has been available on DVD players and DVRs for years and the feature has been much requested by members," she said.
"Most important of all, our tests show that consumers value the flexibility it provides whether it's rewatching their favourite scene or slowing things down because they're watching with subtitles or have hearing difficulties."
12 useful Netflix features you need to know

Show all 12
Mobile Playback Speeds on Netflix was welcomed by the US National Association of the Deaf and the National Federation of the Blind, who noted that people who are deaf and have difficulty reading appreciate being able to slow down captioning.
Netflix also said that more than 80 per cent of its subscribers use subtitles or closed captions at least once a month, often to learn new languages.
Ms Robison said: "It's also worth noting that extensive surveys of members across several countries who watched the same titles with or without the feature showed it didn't impact their perceptions of the content's quality."
Register for free to continue reading
Registration is a free and easy way to support our truly independent journalism
By registering, you will also enjoy limited access to Premium articles, exclusive newsletters, commenting, and virtual events with our leading journalists
Already have an account? sign in
Join our new commenting forum
Join thought-provoking conversations, follow other Independent readers and see their replies