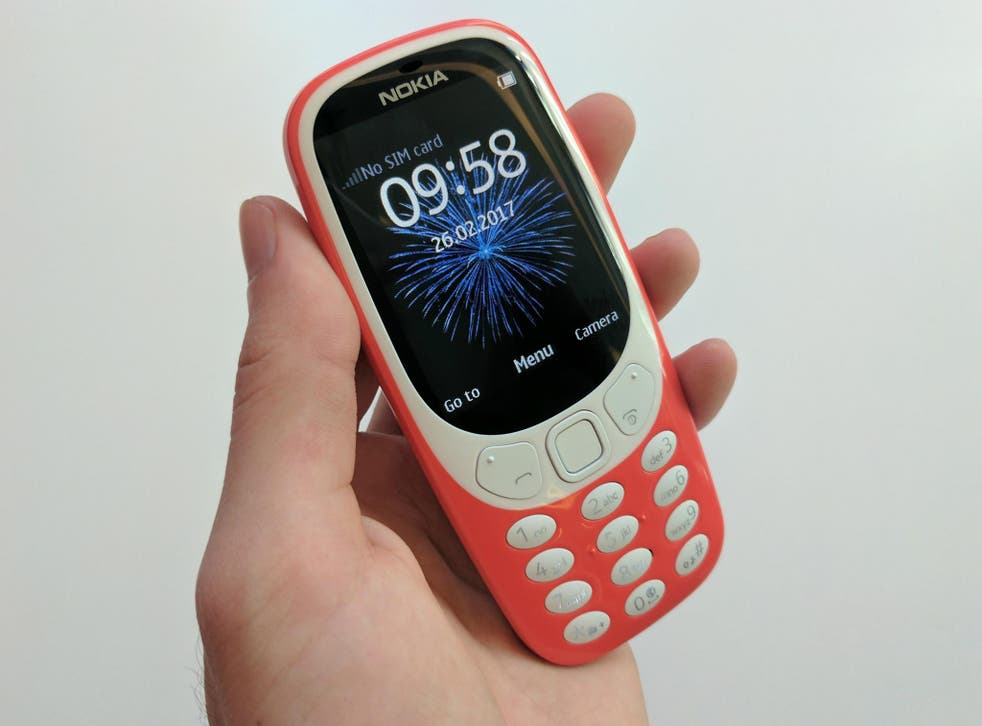 Nokia 3310: Major UK networks shun most hyped phone of the year
The handset is expected to land ahead of festival season
The relaunched Nokia 3310 is set to go on sale really soon, but potential buyers will be disappointed to find out that it won't be available on all of the UK's major mobile networks.
Vodafone has confirmed that it will be stocking the feature phone, along with rival firm EE.
Carphone Warehouse will also sell the 3310, which is likely to cost around £40.
O2 and Three, on the other hand, have both told TechRadar that they have no plans to stock the handset.
The new 3310 is being marketed as a secondary phone for festivals and weekends when you want to unwind and dodge the burden of constant smartphone notifications.
While the 3310 takes micro-SIM cards and most high-end smartphones use nano-SIMs, customers will be able to use the same card for both phones by investing in a cheap adaptor.
The original 3310 is one of the most iconic gadgets of all time, thanks to its design, durability, battery life and Snake.
The new version has a similar but more modern look, as well as a camera, a colour screen and even better battery life.
It was revealed at the MWC technology showcase in February, where it stole the show from the likes of Samsung, LG and Huawei, which all launched new flagship devices costing many times more than the 3310.
Nokia says it will be available for purchase in the second quarter of this year.
Join our new commenting forum
Join thought-provoking conversations, follow other Independent readers and see their replies