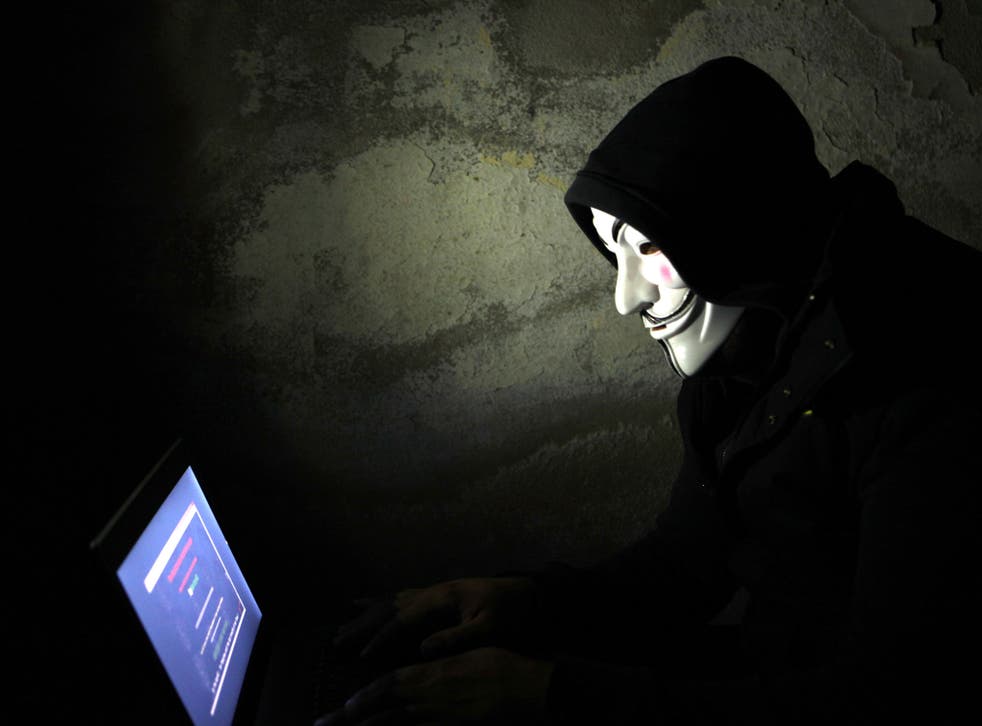 NYSE hacked? Anonymous warned of trouble on Wall Street hours before New York Stock Exchange computers taken offline
Account has long been a reliable source of Anonymous operations
Anonymous may have been involved in the problems that have crippled the New York Stock Exchange, according to a tweet sent by the group.
"Wonder if tomorrow is going to be bad for Wall Street...." one of the group's most popular accounts tweeted. "We can only hope."
Authorities have so far denied that there is any sign of a hack. But YourAnonNews sent the tweet around midnight local time, before the problems were known and when the exchange was closed.
While many accounts associate themselves with the group, a few have formed that send out detailed information about the attacks and seem to have inside information on the group's workings.
YourAnonNews is one of those pages, having been central in previous operations by the group. It describes itself as a "Signal boost for Anonymous operations, resistance movements, & journalism," and has nearly 1.5-million followers.
The account hasn't sent out any tweets since just before the NYSE's problems began.
The Department of Homeland Security has said that there were "no signs of malicious activity at this time" and blamed the outage on technical problems.
Join our new commenting forum
Join thought-provoking conversations, follow other Independent readers and see their replies