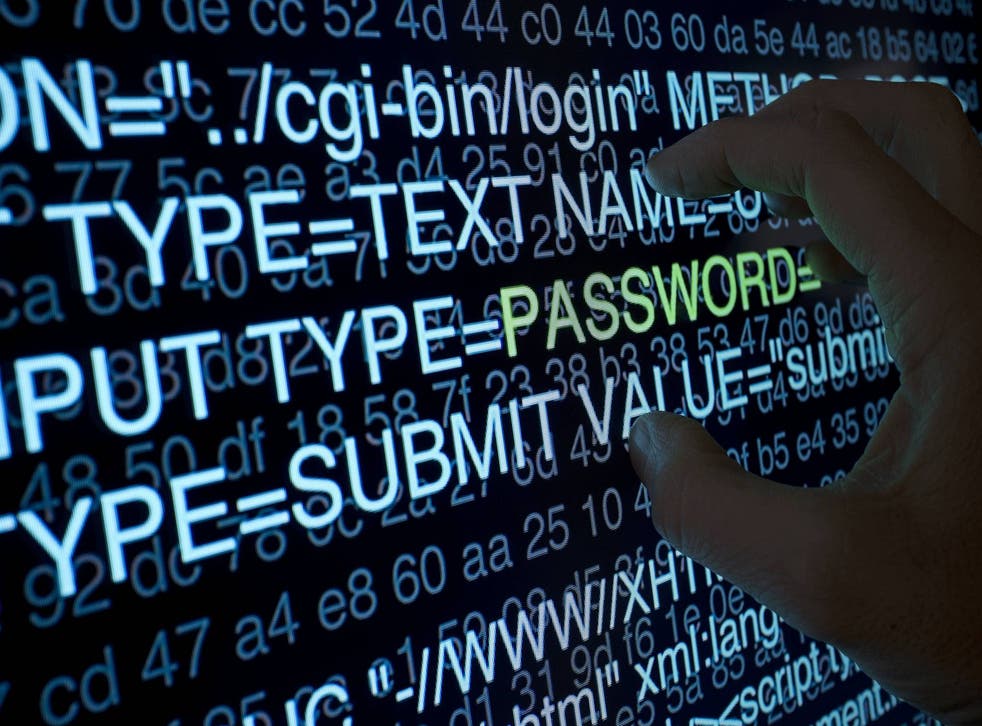 One in 10 Americans think HTML is a sexually-transmitted disease, study finds
One in four think MP3 is a Star Wars robot
Christopher Hooton
Wednesday 05 March 2014 13:01 Comments
If one in 10 Americans are to be believed, reading this web page will leave you in need of an urgent trip to the doctor.
A recent study has found that many Americans are not up to speed on technical jargon, mistaking markup language used to created web pages with an STD.
Some 2,392 men and women aged 18 or older were presented with both tech and non-tech terms and asked to choose from three possible definitions, with respondents not being informed that it was their tech knowledge that was specifically being tested.
Other findings include:
15% thought 'software' is comfortable clothing
18% identified 'Blu-ray' as a marine animal
23% believe an 'MP3' to be a Star Wars robot
12% thought USB is an acronym for a European country
27% imagine a 'gigabyte' to be an insect found in South America
42% identified a 'motherboard' as the 'deck of a cruise ship'
The news comes after a National Science Foundation survey found that one in four Americans don't know the Earth orbits the Sun and only half believe in evolution.
In spite of the incorrect answers, 61% of the respondents in the Vouchercloud.net study said they believe it is important to have a good grasp of technology in this day and age.
Register for free to continue reading
Registration is a free and easy way to support our truly independent journalism
By registering, you will also enjoy limited access to Premium articles, exclusive newsletters, commenting, and virtual events with our leading journalists
Already have an account? sign in
Join our new commenting forum
Join thought-provoking conversations, follow other Independent readers and see their replies