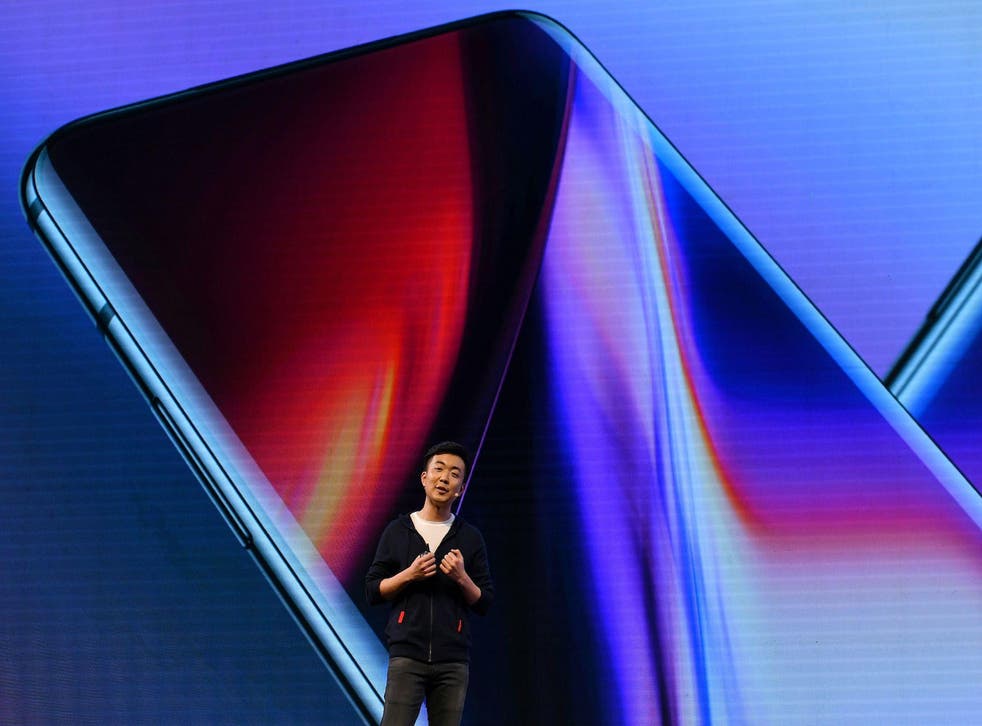 OnePlus users worry after being sent bizarre notifications
Nonsensical messages appear to have come from 'internal test'
OnePlus phone users have been sent a flurry of unexplained and strange push notifications.
The mysterious messages led many to fear that their phone had been hacked and that their data may be insecure, or that their device had broken.
But OnePlus says the mysterious messages were part of an "internal test" and that there is no reason to panic.
Over a short time, users received repeated nonsensical messages, using different scripts, which appeared to come from OnePlus.
All of those who received the messages appeared to be using the new OnePlus 7 Pro but otherwise it was unclear what had caused the messages.
Attempting to click on the notification tried to open a browser but showed a message that it could not be found.
OnePlus later confirmed that the notifications had been the result of an "internal test", and that the messages were sent out by accident.
"During an internal test, our OxygenOS team accidentally sent out a global push notification to some OnePlus 7 Pro owners," it wrote on Twitter.
"We would like to apologise for any difficulties, and assure you that our team is currently investigating the error. We'll share more information soon."
Join our new commenting forum
Join thought-provoking conversations, follow other Independent readers and see their replies