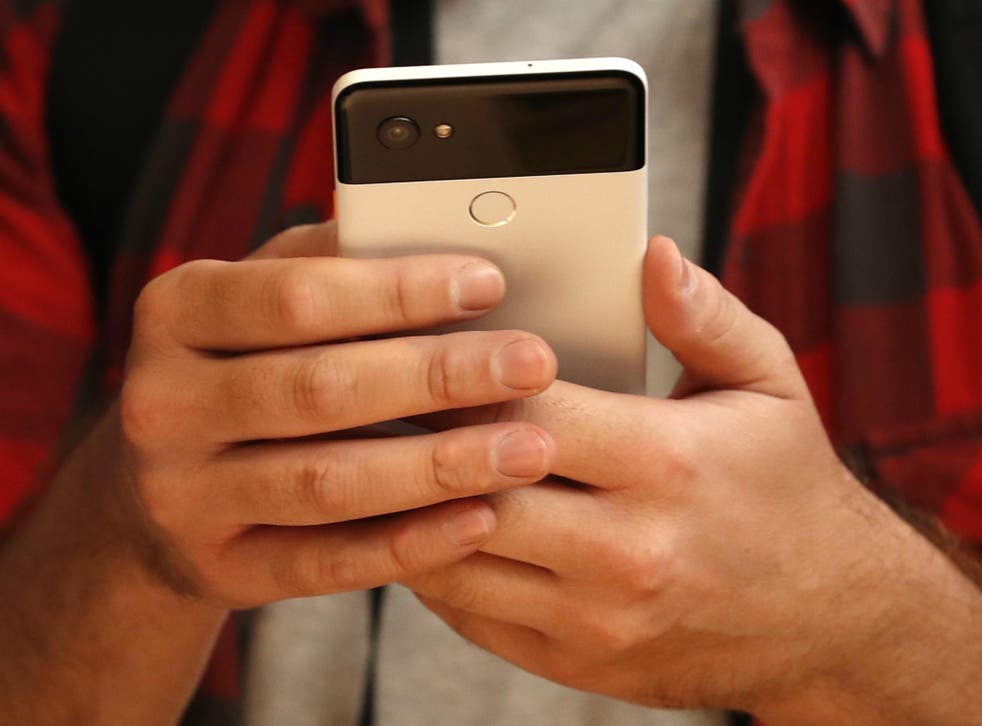 Pixel 2 headphone jack: Google explains controversial decision to ditch 3.5mm port
The company says design changes are behind the move
Google has controversially ditched the 3.5mm headphone jack, and has attempted to appease disappointed consumers by revealing the reasons behind its decision.
The new Pixel 2 and Pixel XL 2 instead feature a USB-C audio port, which isn't compatible with the majority of wired headphones on the market.
This port is also used for charging, which means you won't be able to charge the Pixel and listen to music through a pair of USB-C headphones at the same time, unless you use an adapter.
How to improve your phone's battery life

Show all 9
One comes included with the phone, but if you lose it you'll have to spend £20 to replace it.
Customers are, unsurprisingly, far from happy with Google's move, especially as it comes just a year after the company mocked Apple for ditching the 3.5mm jack with the iPhone 7.
It has, however, attempted to justify the unpopular move.
"We want to provide a little more information about headphone options for the Pixel 2," wrote Orrin Hancock, a Pixel community manager and Google employee, in a Support post.
"The Pixel 2 still comes with a headphone jack but we have moved to USB-C, a standard that is becoming commonplace in the best phones and laptops of today. Moving to the USB-C audio port with Pixel 2 allows us to provide a better audio and digital experience, as we move towards a bezel-less future."
Google product chief Mario Queiroz provided a similar explanation to TechCrunch, saying, "We want the display to go closer and closer to the edge. Our team said, 'if we're going to make the shift, let's make it sooner, rather than later.' Last year may have been too early. Now there are more phones on the market."
Neither the Pixel 2 or Pixel 2 XL are "bezel-less" smartphones. The XL has a prominent "forehead" and "chin", while the regular Pixel has chunky bezels on all sides.
Numerous consumers responding to Mr Hancock's post were quick to point this out, and also expressed their disgust at the prospect of paying for an accessory they see as a solution for an entirely avoidable problem.
Join our new commenting forum
Join thought-provoking conversations, follow other Independent readers and see their replies