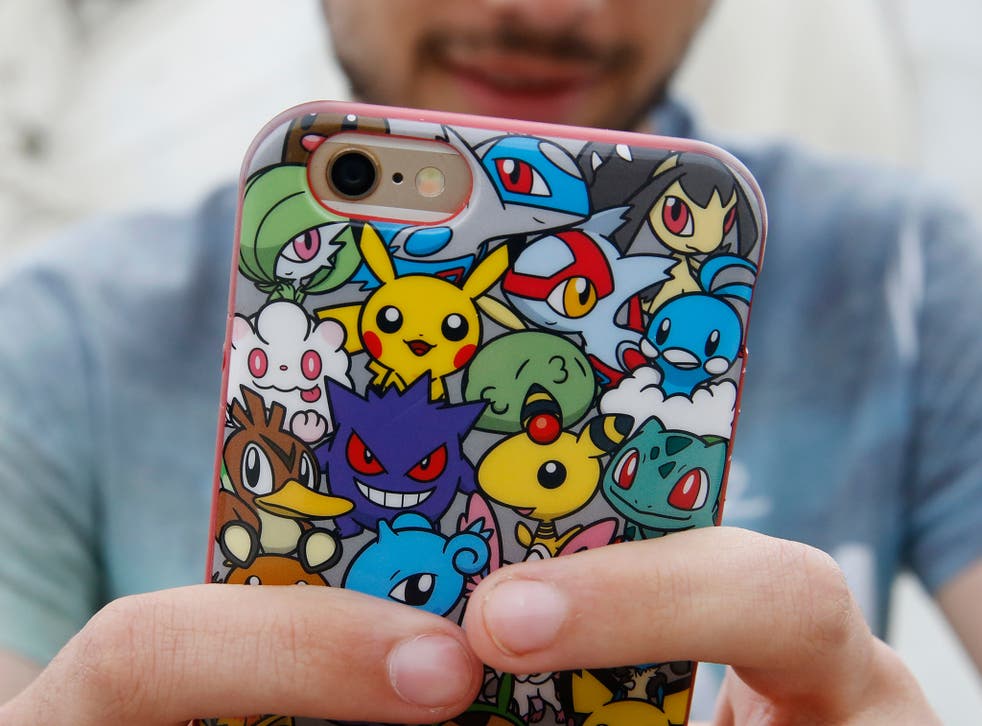 Pokemon Go Japan release: Game finally arrives in home market amid fears over player safety
The creators of the game have apologised that it has taken so long
Andrew Griffin
Friday 22 July 2016 10:05 Comments
Pokemon Go has finally arrived in Japan – potentially reaching its most important market.
The augmented reality game is already expected to be a huge hit in Japan, where the original characters were first devised. But fans have had to wait while developers Niantic stagger the international release of the game – keeping it from various countries in an attempt to minimise the load on its servers.
Those problems are still ongoing and may be further exacerbated by the launch in Japan, meaning that the game could be hard to long onto in coming days.
The best of Pokémon Go on social media

Show all 10
Japanese players can now download the game through their own app stores, as of Friday morning. Players started tweeting early to announce that it was available, and Niantic has now officially announced that it has launched.
Developers have apologised that it has taken so long for the game to reach its Japanese market.
"To everyone in Japan: I am sorry to make you wait for so long," said Jyunichi Masuda, the head of development at Game Freak Inc., the developer of the original Pokemon game. "'Pokemon Go' can now be played in Japan."
The launch in Japan includes a tie-up with McDonald's Japan that is seen as a potential expansion of the game's revenue base beyond the sale of in-app purchases. Financial details have not been disclosed, but McDonald's said that about 400 of its 2,900 restaurants in the country are designated as "gyms" where players can battle on their smartphones.
Because the game uses GPS, it can drive potential customers to a store in a way that other games cannot. "They are adding a new way to make money through mobile games by virtue of the GPS element in the game, and I think this deal is just the first of many to come," said Serkan Toto, a Tokyo-based games industry consultant.
Niantic CEO John Hanke asked users to play with care. Elsewhere, there have been multiple reports of car accidents and other mishaps because people were preoccupied with playing the game. As anticipation built toward the Japan release, the government issued nine safety-related rules Wednesday for "Pokemon Go" players to follow.
"When you go out to play, keep your head up, look around, enjoy the world around you and be safe," he said in the video message.

Additional reporting by agencies
Register for free to continue reading
Registration is a free and easy way to support our truly independent journalism
By registering, you will also enjoy limited access to Premium articles, exclusive newsletters, commenting, and virtual events with our leading journalists
Already have an account? sign in
Join our new commenting forum
Join thought-provoking conversations, follow other Independent readers and see their replies