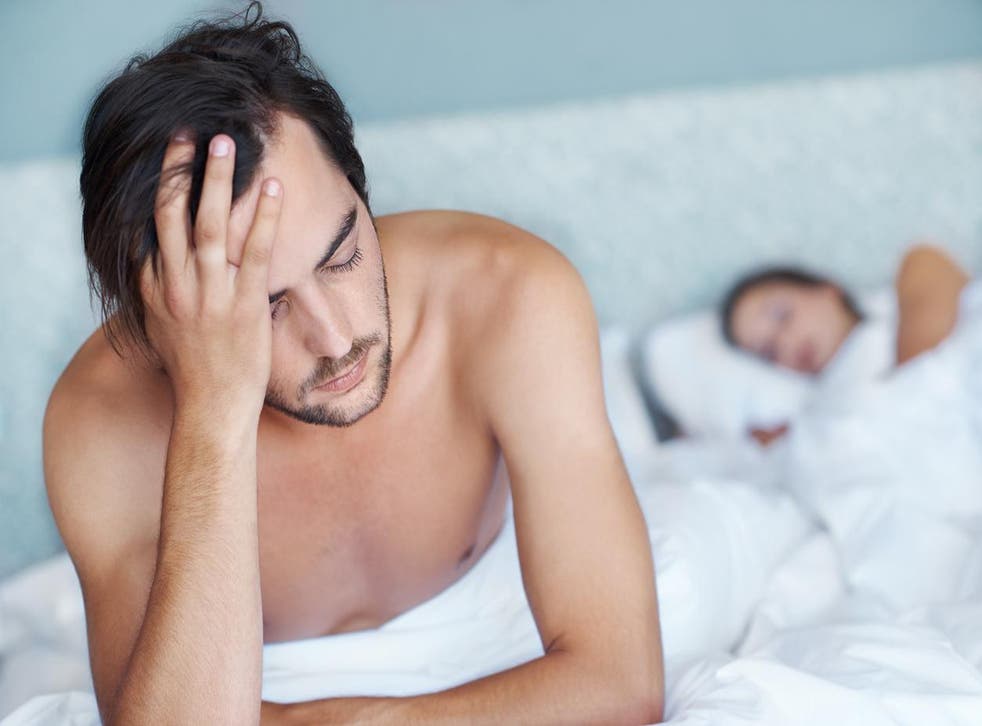 Age when men first see porn determines how they relate to women, study finds
The average man first saw pornographic videos or images at 13 years old
What age a man encountered porn decides in what precise way they'll mistreat women, a new study has found.
People who see sexualised image at a younger age are more likely to try and exert power over women. While people who see pornographic material later in their life are more likely to become promiscuous "playboys", as the scientists labelled them.
The study looked at 330 male university students and asked them about their exposure to porn. It also asked about their attitudes to women, and compared the two.
Science news in pictures

Show all 20
"We found that the younger a man was when he first viewed pornography, the more likely he was to want power over women," said lead researcher Alyssa Bischmann. "The older a man was when he first viewed pornography, the more likely he would want to engage in playboy behaviour."
That was a shock because scientists had expected that men would be more promiscuous the earlier they came to pornographic material.
"That finding has sparked many more questions and potential research ideas because it was so unexpected based on what we know about gender role socialisation and media exposure," said Chrissy Richardson, who also worked on the study.
The average age that first men first saw porn was 13.37 years old, the study found. The youngest first saw it at five and the oldest at more than 26.
Most said that they had first encountered it by accident, rather than searching it out or being forced to watch it. And how exactly that happened didn't appear to determine how men would relate to women.
"We were surprised that the type of exposure did not affect whether someone wanted power over women or to engage in playboy behaviours," said Ms Bischmann. "We had expected that intentional, accidental or forced experiences would have differing outcomes."
Join our new commenting forum
Join thought-provoking conversations, follow other Independent readers and see their replies