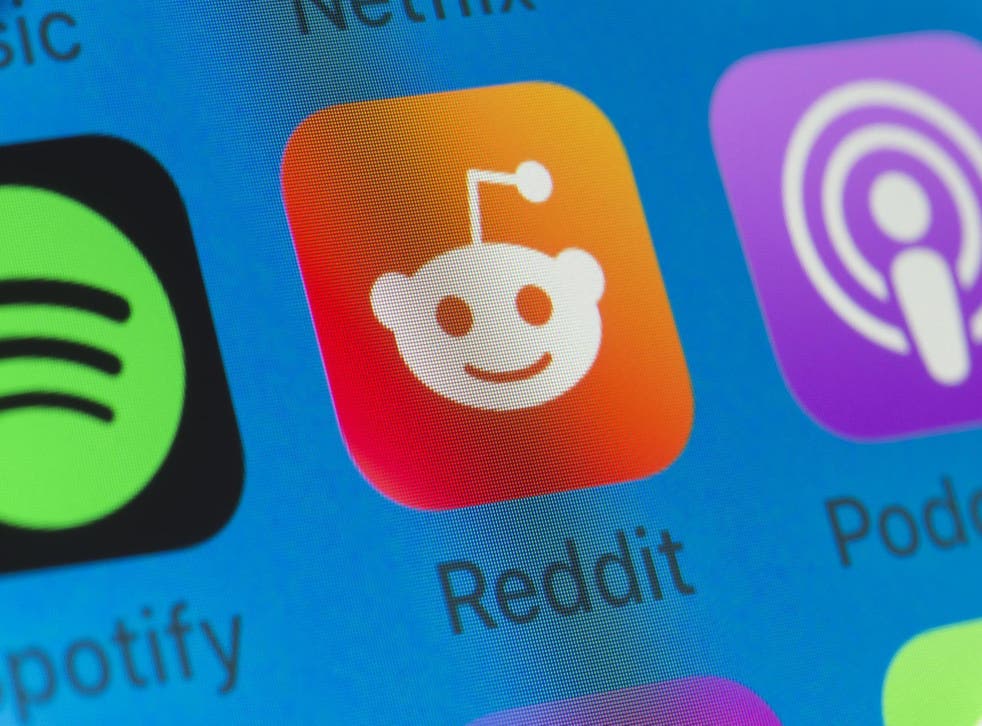 Reddit down: Site experiencing outage with many US users unable to log on
Reddit's status page says incident has been resolved 
Reddit was briefly down, according to numerous reports.
The outage was reported by numerous users on DownDetector and Twitter on Wednesday.
According to the outage detection website, the problem was mostly affecting users in the US, who were unable to sign into the site.
The issue reportedly affected the desktop, mobile and app versions of Reddit, which bills itself as the "front page of the internet".
According to screenshots from users, the site was directing people to Reddit's status page, www.redditstatus.com, where it states that the issue was being investigated.
A recent update says the issue has since been resolved.
Reddit has not commented on the outage, however, it appears the site is currently back up.
Join our new commenting forum
Join thought-provoking conversations, follow other Independent readers and see their replies