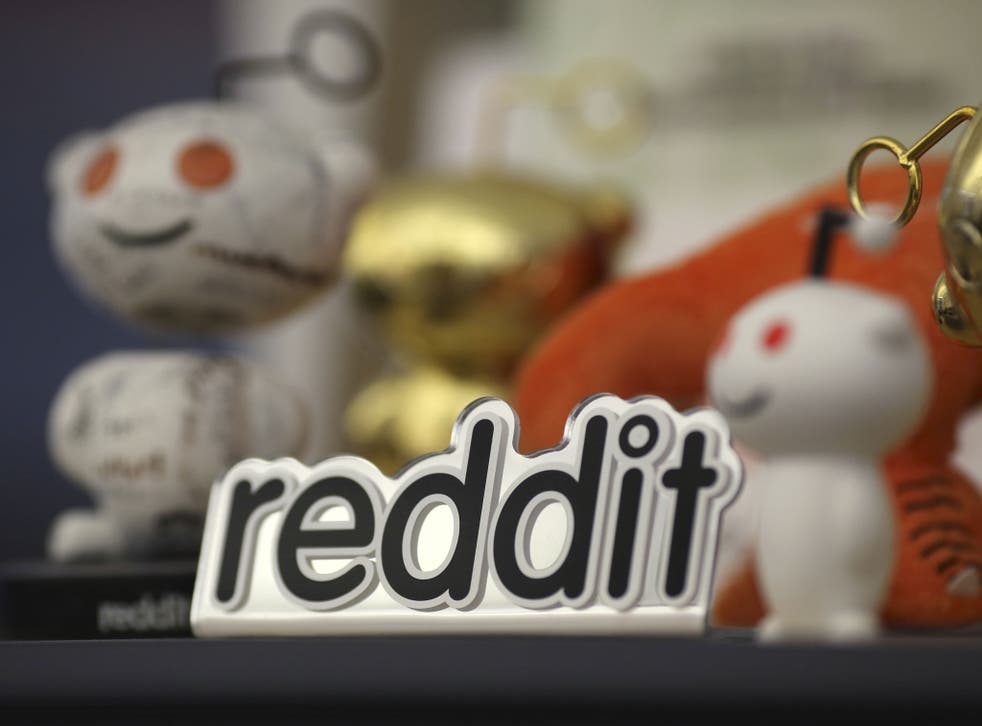 Reddit's 'No Sleep' forum goes dark in protest against copyright infringement
Administrators hope week of silence will be used to better understand authors' rights
Andrew Griffin
Tuesday 25 February 2020 10:31 Comments
One of Reddit's most famous – and creepy – forums has gone dark in protest against copyright infringement.
The subreddit known as "nosleep" allows authors to post their own realistic, scary stories, to be enjoyed by a community of readers who often engage with the stories as if they really happened.
The popularity of those stories has allowed the site to become of the most famous on Reddit, and it has gained millions of subscribers.
But that same popularity has led some people to take the stories from the site, despite the fact that the authors retain the copyright to the stories they post.
Now the site has been closed to users in an attempt to bring more awareness to the problem. Anyone visiting will see a message indicating that anyone wanting to see the community must be invited, and that it will re-open on 2 March.
Gadget and tech news: In pictures

Show all 25
"In a move to support our authors, r/nosleep has been set to private to protest content theft and unfair crediting and compensation practices by those who share/narrate the stories found here," a new message reads.
"This is being done not only to protest the theft and unfair practices by those who wrongfully profit from the stories posted here, but also to make a very important point: if the authors are not treated fairly and their work is continuously used in ways that break copyright laws, they will stop posting here," a separate announcement read.
"We hope that, during our time away, our community will do their best to learn and understand our authors' rights and what they have gone through to exercise and protect them."
Administrators also said that, as "reward for our authors and readers tolerating our protest", they would relax the rules that require stories posted on the subreddit to be believable and scary, and that authors can only post once every 24 hours. That will last for three days, and the forum will return to normal on 5 March.
It is not the first time that the authors on r/nosleep have attempted to fight back against the use of their stories without permission. Almost two years ago, a "No Sleep Writers Guild" was established, which attempted to make it easier for authors to license and sell their stories, and to protect their legal rights when stories were being stolen.
In its announcement, the forum's administrators did not name the people they allege are "sharing and narrating [its] stories without permission". A related subreddit known as "Sleepless Watchdogs" catalogues examples of content that appears to have been taken from the main forum.
Online horror forums have often had a relatively permissive approach to the use of stories and other content, with many of the earliest and most famous examples being circulated through "copypasta", where text would be copy and pasted across different parts of the internet. The new protests come as authors attempt to stop such re-use, and ensure that they are properly credited and rewarded for their work.
Register for free to continue reading
Registration is a free and easy way to support our truly independent journalism
By registering, you will also enjoy limited access to Premium articles, exclusive newsletters, commenting, and virtual events with our leading journalists
Already have an account? sign in
Join our new commenting forum
Join thought-provoking conversations, follow other Independent readers and see their replies