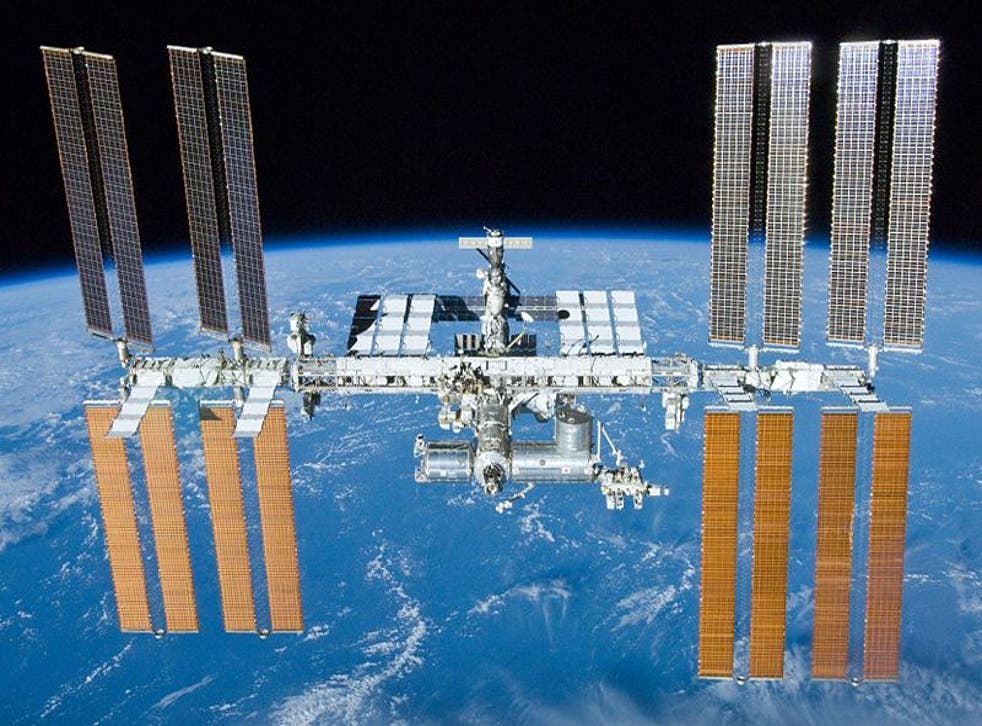 Russia will build its own space station when ISS shuts in 2024, taking old parts to help with moon missions
Space agency will take its modules off and make them into a new satellite
When the International Space Station gets shut down in 2024, the Russian national space agency will make its own, it has said.
Roscosmos, Russia's space agency, will continue to support the international project until it is closed down as planned in 2024, it said in a statement. But when it is shut it will its modules off the ISS and create a new space station.
It will detach three modules to "create a promising Russian space station to meet the challenges of providing secure access to the Russian space", it said.
It will use the new station in part to study the moon using unmanned spacecraft. From 2030, it will be used for manned missions to the moon – Russia has never had any of its cosmonauts walk there.
Chris Hadfield, the Canadian astronaut who became famous during his time on the ISS, tweeted that the development was "excellent news, especially when read between the rhetoric".
"ISS is a key global symbol," he said.
But Russia's insistence that it will detach its parts of the ISS could mean that the collaborative part of the project will be lost, according to other experts.
"The International Space Station was a focus for everybody and although its life is going to be extended, it's still going to be limited," Martin Barstow, president of the Royal Astronomical Society, told The Guardian. "The collaborative part of that project may go, and it would be bad if it were lost. The way to avoid fighting is to work together on international significant projects. In the next ten years things could change quite dramatically."
Join our new commenting forum
Join thought-provoking conversations, follow other Independent readers and see their replies