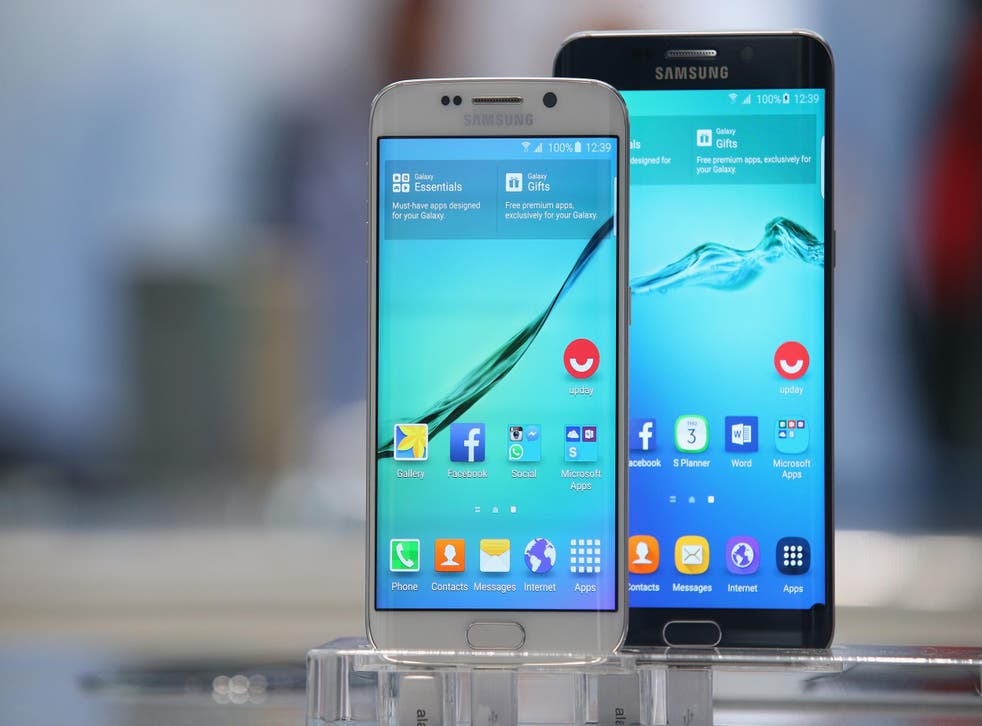 Samsung Galaxy S7 Edge accidentally confirmed on company's own website
Details about the upcoming phone briefly appeared on Samsung's developer website
Samsung appears to have accidentally confirmed the existence of the Galaxy S7 Edge smartphone on its own website.
According to Dutch Samsung user site Galaxy Club, the S7 Edge was mentioned a number of times on Samsung's developer website, reportedly after being posted there by accident.
Galaxy Club said the company quickly scrubbed all evidence of the phone from the site, but they managed to snag a screenshot while it was still up.
The S7 Edge, a slightly larger version of the regular S7 with a curved screen, wasn't exactly a secret - the previous version, the S6 Edge, was very well-received, and there's been a number of leaks suggesting the new phone will be launched alongside the S7 at Mobile World Congress.
However, while Samsung has announced the date of its next 'Unpacked' announcement event (21 February in Barcelona), it's still not officially said what devices are going to be unveiled.
It's safe to assume that the S7 and S7 Edge are going make appearances at some point, but there's also rumours that Samsung could be announcing a VR-related product too, likely a 360-degree camera.
Again, we don't officially know very much about the S7 Edge, but it's expected to have 4GB of RAM and a choice of 32GB or 64GB of storage, which will possibly be expandable via an SD card slot. It also looks like it'll have a 5.5-inch screen to the S7's 5.1 inches, and a 3,600mAh battery, slightly larger than the S7's 3,000mAh.
Join our new commenting forum
Join thought-provoking conversations, follow other Independent readers and see their replies