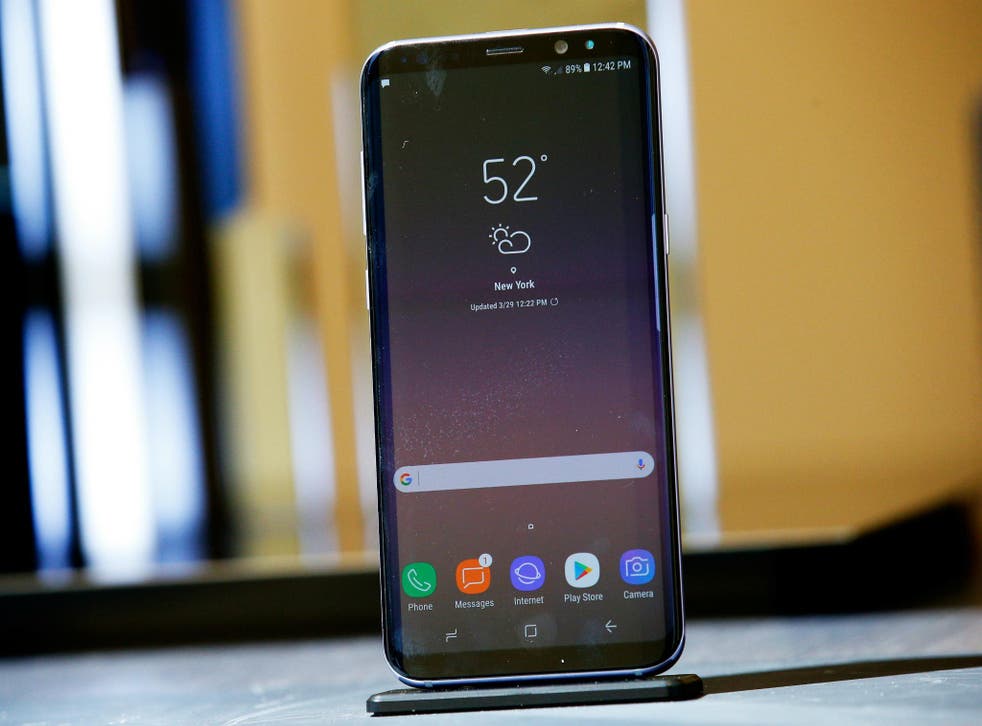 Samsung Galaxy S9 release date: New phone 'unlikely' to be unveiled as early as expected
It's likely to look very similar to its predecessor, but with one potentially very important design change
The Samsung Galaxy S9 may not be unveiled in January as expected, according to a new report.
The upcoming handset had been expected to make its first official appearance at the Consumer Electronics Show (CES) in Las Vegas next month, but that has now been thrown into doubt.
Instead, it appears that we'll have to wait until March to get our first glimpse of the S9.
Gadget and tech news: In pictures

Show all 25
A spokesperson for the South Korean firm has said it is "unlikely" that the S9 will be shown off at CES, the Korea Herald reports.
That suggests Samsung is yet to make up its mind, which is somewhat bizarre considering CES is just weeks away.
The rumoured Las Vegas appearance had been expected to be little more than a sneak preview, but it's still slightly disappointing to hear that it might not happen.
The S9 is likely to look very similar to the S8, but with one potentially very important design change.
Samsung is said to have decided to reposition the fingerprint scanner, shifting it to below the rear camera.
The S8's fingerprint scanner, which sits right next to the rear camera lens, is the phone's worst feature. If Samsung fixes it, the S9 will immediately be vastly superior to its predecessor.
The Korea Herald is also reporting that the S9 will feature an improved iris scanner.
According to a Samsung source, the new handset will use a 3-megapixel camera for the iris scanner, an upgrade from the 2-megapixel sensor used for the one on the S8.
The S8's iris scanner was another disappointment, as it often fails or takes a frustrating amount of time to work.
Join our new commenting forum
Join thought-provoking conversations, follow other Independent readers and see their replies