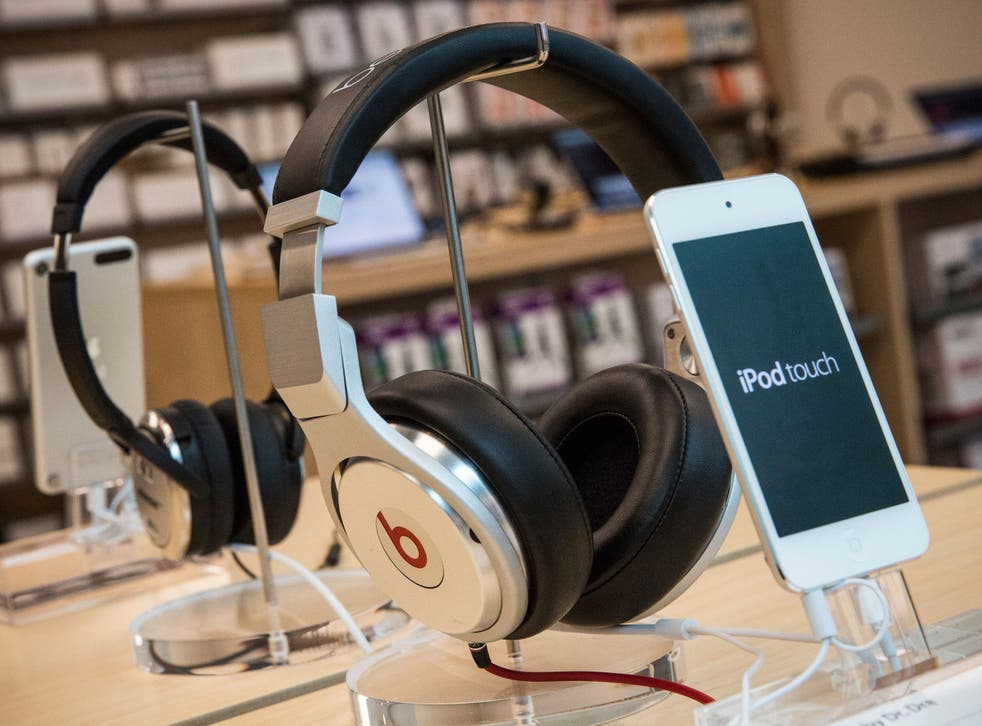 Serial podcast smashes iTunes records, but success brings family backlash
This American Life spin-off's success criticised by brother of murder victim at heart of show
Serial has become the fastest-downloaded podcast in the history of Apple's iTunes store, the company said today, but critics including the family of the murdered woman the true-crime show centres around have attacked the popularity of the crime programme.
The show — currently on its eighth episode — revolves around This American Life reporter Sarah Koenig investigating the 1999 murder of school student Hae Min Lee in Baltimore, Maryland, and the conviction of her ex-boyfriend Adnan Syed.
Serial is the fastest podcast to have reached 5 million downloads on iTunes, Apple told the Guardian, and has been stuck in the number one spot of many English speaking countries' iTunes stores since it was launched.
That doesn't include the many other ways of listening to the show, including streaming through Serial's own website and other podcast aggregators including those for Android.
Serial has heralded a new interest in podcasting, with some suggesting that binge listening to podcasts could replacing TV. Podcasts including Serial's parent This American Life have been pursuing new ways of distributing episodes, including the establishment of a family of shows under the Radiotopia banner.
But as the podcast has grown in popularity spawning critical pieces exploring its race politics and devoted pages on Reddit. A Reddit user claiming to be the brother of Hae Min Lee, whose murder Serial centres around, posted on the site on Tuesday morning criticising some listeners to the postcast.
"Can't believe how popular this podcast got," said Hae Min Lee's brother, in the post that Reddit moderators claimed to have verified. "I didn't know until I got a call from my cousin […] to tell me that there was a podcast about my sister."
The Reddit post made clear that he was not criticising Sarah Koenig's reporting, and understood why the podcast was so popular, but that he objected to the way some listeners were approaching the podcast.
"TO ME ITS REAL LIFE," the post said. "To you listeners, its another murder mystery, crime drama, another episode of CSI.
"You weren't there to see your mom crying every night, having a heartattck when she got the new that the body was found, and going to court almost everyday for a year seeing your mom weeping,crying and fainting. You don't know what we went through. Especially to those who are demanding our family response and having a meetup... you guys are disgusting."
The post also mentioned the success of email newsletter provider Mailchimp's advert, which runs at the beginning of each show, and has been hailed as "this year's biggest marketing win".
Join our new commenting forum
Join thought-provoking conversations, follow other Independent readers and see their replies