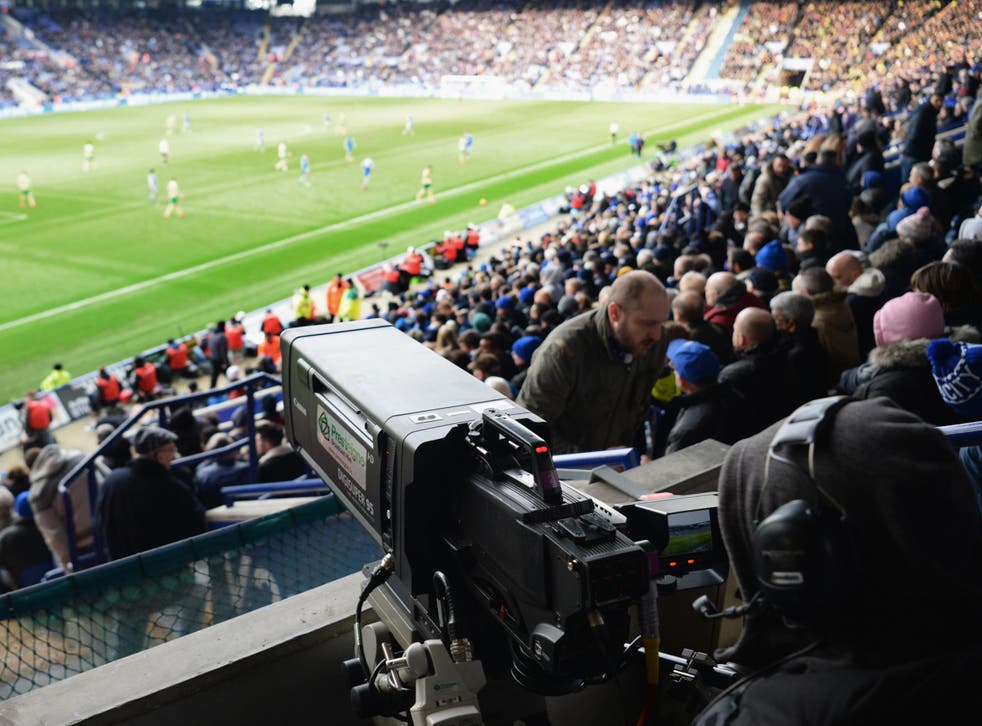 Man caught streaming Sky Sports illegally ordered to pay at least £16,000
Yusuf Mohammed ran a 'well-known piracy blog'
A Sky customer has been ordered to pay £16,000 in legal costs, after illegally streaming Sky Sports.
Yusuf Mohammed, from Bristol, also has to pay damages to Sky and disclose details about "the money he made and people he colluded with".
The details of the case are not yet completely clear, but FACT has told the Independent that Mr Mohammed ran a "well-known piracy blog".
"We can confirm it is a civil case," the anti-piracy group added.
Gadget and tech news: In pictures

Show all 25
It's become much easier to stream films, TV shows and live sports illegally, thanks largely to the rise of so-called "Kodi boxes". They tend to be cheap media players that have been pre-loaded with legal Kodi software and illegal piracy-focused addons.
"Millions of people pay for content and it isn't fair to them that others choose to steal it," Matthew Hibbert, Sky's head of litigation, told the Independent.
"We will always try to protect the interests of customers who are doing the right thing."
In April, the EU Court of Justice ruled that anyone who uses a media player to stream copyrighted content is breaking the law. Previously, it was only illegal to actually download the content.
"This is the latest action taken in the ongoing crackdown on illegal digital piracy," Kieron Sharp, the CEO of FACT, told the Independent.
"It should now be crystal clear to anyone thinking of pirating or watching a pirated stream that this is not a grey area and that it is illegal."
Last week, two men were sentenced at Teesside Crown Court after pleading guilty to charges relating to the sale of piracy-configured media players that allowed users to illegally stream subscription content.
Brian Thompson, who is believed to have generated at least £17,000 in revenue by selling these boxes, received a suspended prison of 18 months, while Julian Allen, who made in excess of £150,000, received a suspended prison sentence of 21 months.
Join our new commenting forum
Join thought-provoking conversations, follow other Independent readers and see their replies