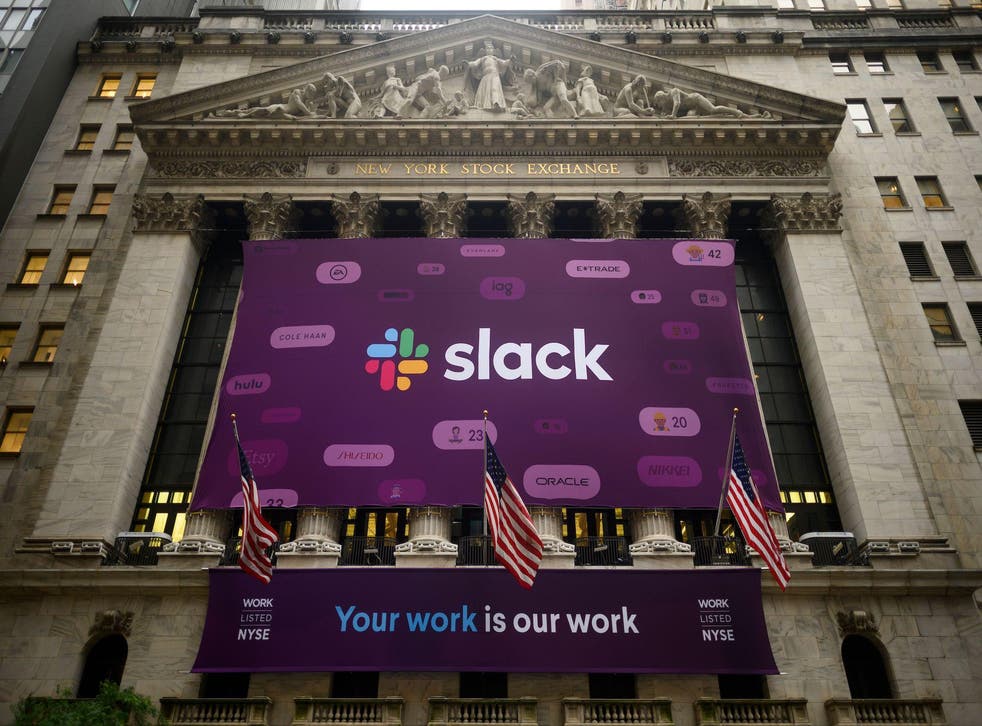 Slack down: Site and app hit by unusual outage as messages suddenly vanish and reappear
Slack has been hit by an outage that is making the app behave unexpectedly.
The workplace messaging app is used by a vast number of companies across the world to allow employees to communicate, and has become even more important amid global lockdowns and a move towards working from home.
Some users reported that old messages – in some cases from years ago – were appearing and disappearing within their chat app. Others said that users' names had disappeared from chats, and that it was not possible to send files or messages.
While the issues did not appear to be affecting all users in the same way, they seemed to be present on a variety of platforms. Everything from the Mac and Android apps to the website appeared to be failing to load, users reported.
Signing out and back into the app did not force it to work, and there seemed to be no other way of fixing the issues.
Slack's status page confirmed there was a problem but gave little information on its cause or how it might have occurred.
"Some people may be having an issue with Slack," the page reads. "We're currently investigating and will have more information shortly. Thank you for your patience."
Tracking website Down Detector reported a range of problems, and Twitter users complained that they were dealing with a range of unusual behaviour on the app.
Down Detector suggested that a considerable number of the problems were in western Europe and the UK.
Amazon Web Services reported a problem with systems in its "EU-WEST-2" region, which covers London, and may be responsible for the problems at Slack.
Slack's outage came just a day after problems at Zoom, another of the apps that has become central to the way people work remotely.
Register for free to continue reading
Registration is a free and easy way to support our truly independent journalism
By registering, you will also enjoy limited access to Premium articles, exclusive newsletters, commenting, and virtual events with our leading journalists
Already have an account? sign in
Join our new commenting forum
Join thought-provoking conversations, follow other Independent readers and see their replies