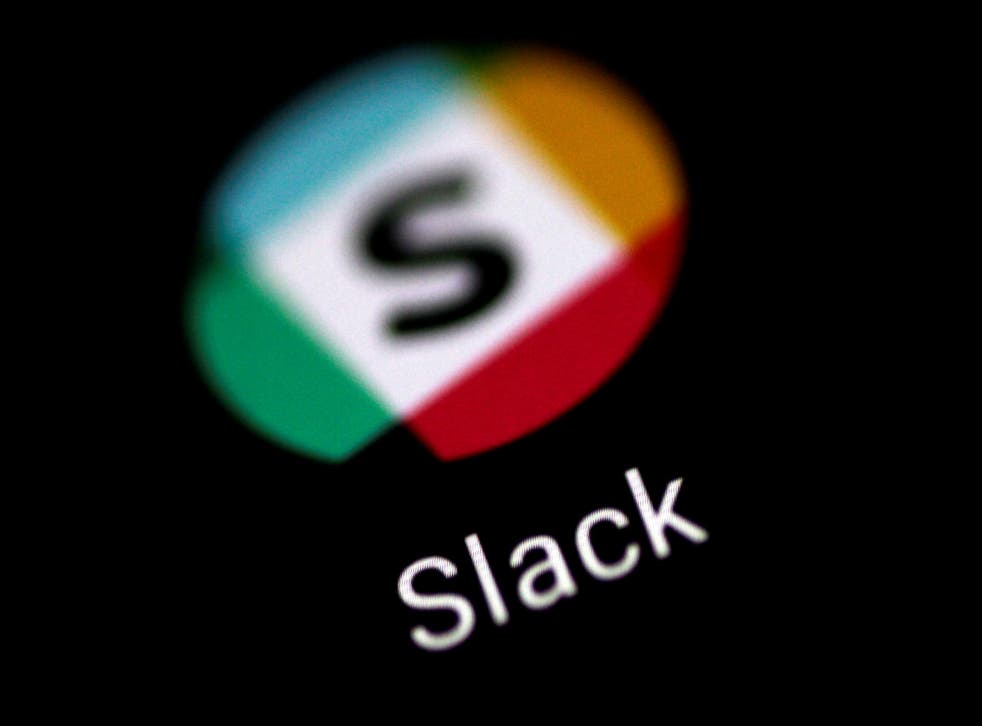 Slack takes Microsoft to court for bundling Teams with Office 365
A formal investigation could mean huge penalties for Microsoft
Adam Smith
Thursday 23 July 2020 17:06 Comments
Slack has filed a complaint with the European Commission against Microsoft, claiming the technology giant has engaged in anticompetitive behaviour.
The issue is regarding the office communication platform Microsoft Teams. Slack alleges that Microsoft bundling Teams with its Office 365 software forces companies to install it and blocks its removal.
The European Commission will review the complaint and decide whether to open a formal investigation.
If the Commission decides to investigate, Microsoft could potentially face huge penalties.
The European Union's powerful competition commissioner Margrethe Vestager, who has been at the vanguard of the global movement to rein in big technology companies, has slapped Google with multiple antitrust fines totalling nearly $10 billion (£7.8 billion), which the company is appealing against.
Last month, the commissioner opened twin investigations into Apple's mobile app store and payment platform over concerns that its practices distort competition, following a complaint filed by music streaming service Spotify.
But critics say big fines have not had much of an impact on tech giants, and she has been weighing up stronger measures to curb their anti-competitive behaviour.
Slack has been vocal about its feelings regarding Microsoft for months. In an interview, Slack CEO Stewart Butterfield has said that Microsoft is "is perhaps unhealthily preoccupied with killing us, and Teams is the vehicle to do that."
If "Slack is incredibly successful over the next two years … it does matter to Microsoft because the relative importance of email is hugely diminished. If email becomes less important, then that whole $35, $40 billion-a-year collaboration productivity business unit is threatened," Mr Butterfield said in May.
Slack reported $201.7 million (£158 million) in sales between February and April, an increase of 50 per cent on its previous year.
It also reported 122,000 paid customers, an increase of 28 percent since April 2019.
Slack last month announced an expanded partnership with Amazon's cloud computing division and Amazon Chime, an attempt to join forces with Microsoft's chief rival.
Additional reporting by agencies
Register for free to continue reading
Registration is a free and easy way to support our truly independent journalism
By registering, you will also enjoy limited access to Premium articles, exclusive newsletters, commenting, and virtual events with our leading journalists
Already have an account? sign in
Join our new commenting forum
Join thought-provoking conversations, follow other Independent readers and see their replies