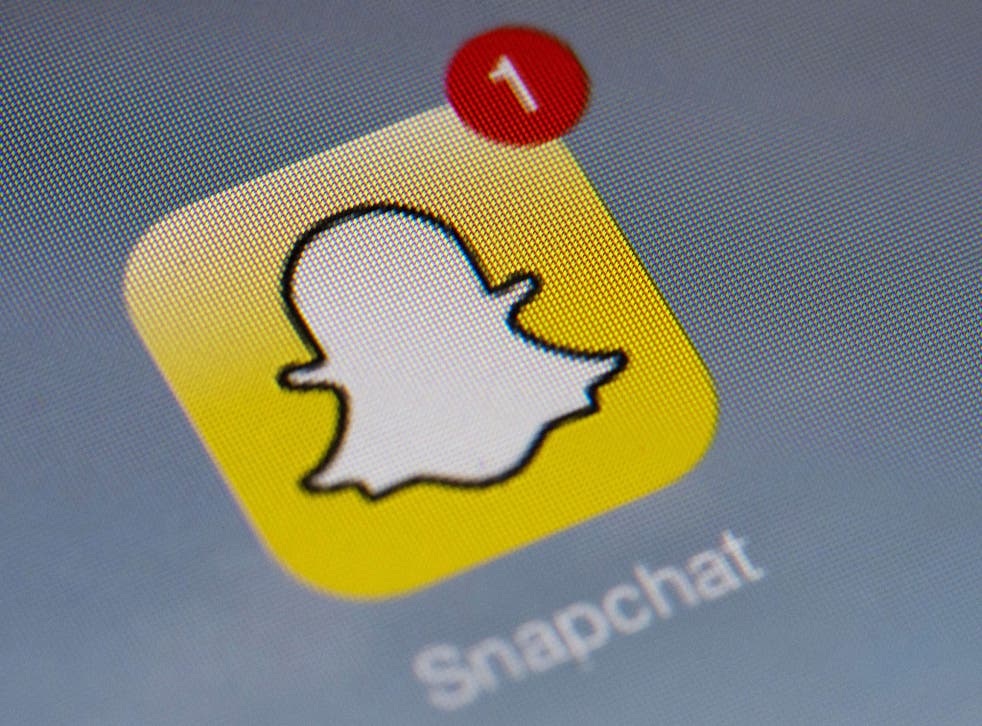 Snapchat Discover introduced to lure news organisations to controversial picture-sharing app
New feature sends out stories from Vice, CNN and others
Andrew Griffin
Tuesday 27 January 2015 18:18 Comments
Snapchat has introduced a new feature called Discover, with which it hopes to encourage news organisations to use the site.
The tool allows companies to set up channels that will then send stories and media through the app. Users will click on each of the media companies' channels and then be shown photos, videos, "awesome long form layouts" and adverts.
Snapchat has signed up media companies including Vice, CNN, ESPN and National Geographic to the app. It's unclear whether the company is looking to sign up more.
The company says that using those channels will allow "artists and editors, not clicks and shares, to determine what's important". It said that the new feature was "not social media", since those sites tend to recommend stories and other media based on what's new or most read.
Channels will be refreshed every 24 hours, the company said.
The media company's updates will be presented in a similar way to the site's snaps, the company seemed to indicate. Snaps are the pictures and other media that can be sent to friends using the app.
The new feature seems to be a development from similar features such as Our Stories. That allowed users to sign up to a kind of news feed from certain events or news stories, meaning that they could pull up a collaborative feed of media that was related to the things they had subscribed to.
Register for free to continue reading
Registration is a free and easy way to support our truly independent journalism
By registering, you will also enjoy limited access to Premium articles, exclusive newsletters, commenting, and virtual events with our leading journalists
Already have an account? sign in
Join our new commenting forum
Join thought-provoking conversations, follow other Independent readers and see their replies