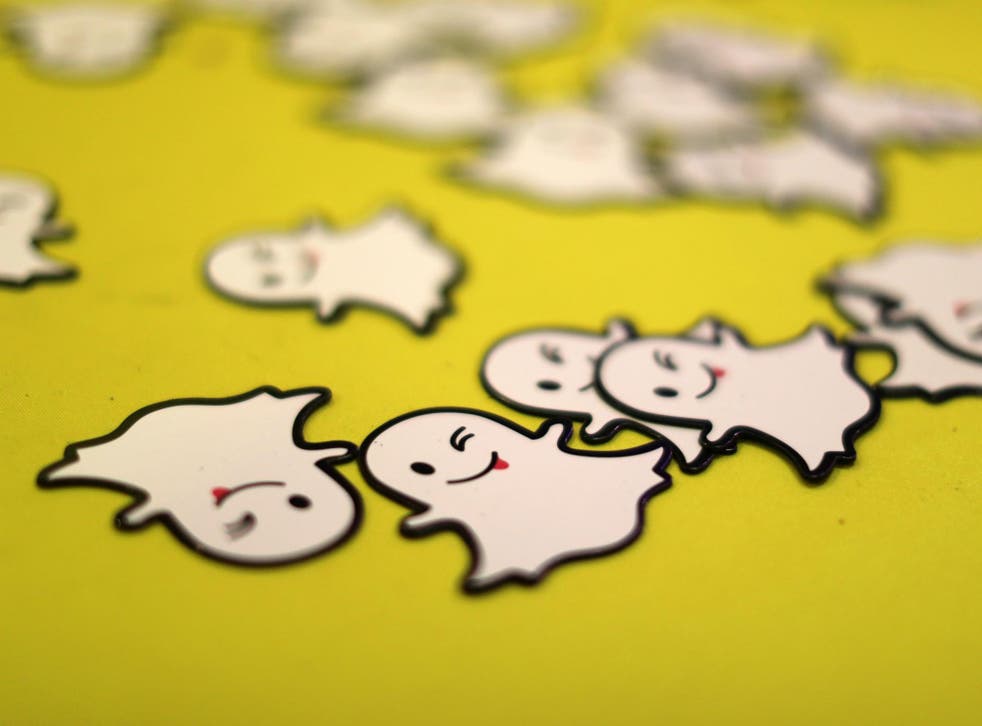 Snapchat: iPhone users can't secretly record Snaps anymore
There has been a lot of confusion around the feature
Snapchat notifies you when someone uses iOS 11's new Screen Recording feature to save your Snaps.
The latest version of Apple's mobile software rolled out to iPhone users last month, and there has been a lot of confusion and concern around the new tool.
At first, Snapchat allowed iOS 11 users to record other people's Snaps secretly, without the person who posted them realising.
12 useful Snapchat features you didn't know existed

Show all 12
That's different to the way the app handles regular screenshots, which you always get a warning notification about.
Snapchat confirmed that was the case to Mashable.
However, the company added that it would change this with a Snapchat update, though the person doing the recording would need to have downloaded it.
The update has since been released, meaning Snapchat now informs users every time their updates are recorded using Screen Recording on iOS 11.
That's good news for users, but it doesn't mean they're safe to post anything they want.
As has always been the case, everything can still be saved by someone else.
The only difference now is that Snapchat will tell you when this happens, regardless of whether it is done using Screen Recording on iOS 11 or a phone's regular screenshot feature.
As the company states on its support page: "Snapchatters who see your messages can always potentially save them, whether by taking a screenshot or by using some other image-capture technology (whether that be a separate piece of software, or even simply taking a photo of their screen with a second camera)."
Join our new commenting forum
Join thought-provoking conversations, follow other Independent readers and see their replies