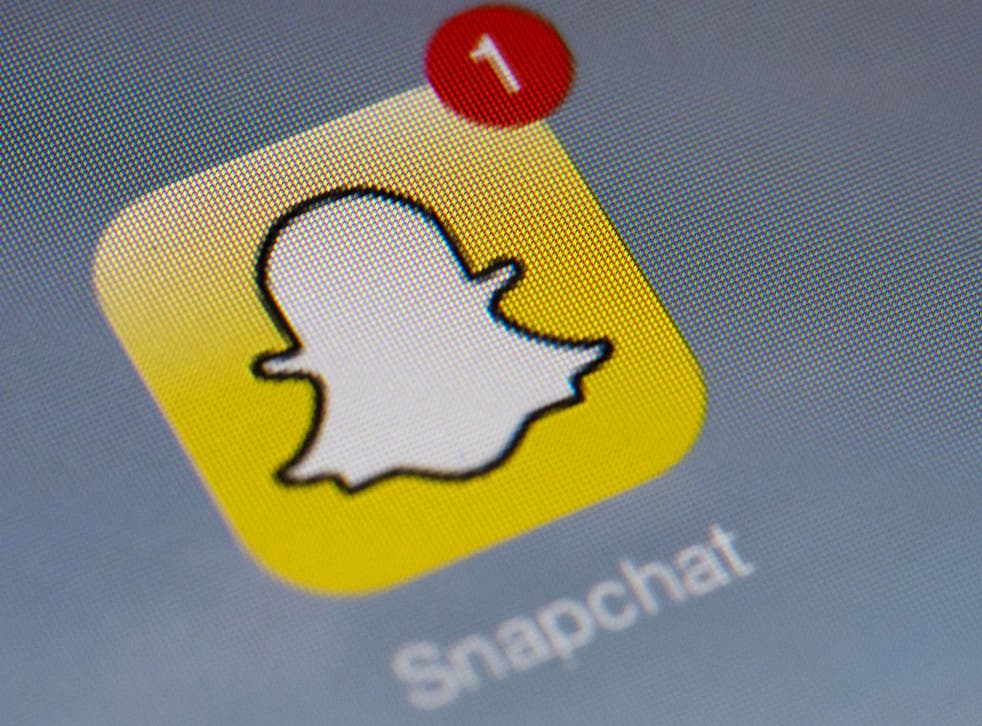 Snapchat update brings new slow-mo and rewind filters
Update also gets app up-to-date with the iPhone 6s
Snapchat has just received a major new update, bringing features that allow videos to be slowed down, sped up or reversed.
The update has only been live for minutes but many on social media are pointing out that the new video filters make it easy to look magic — by reversing a video so that it looks like something is flying into your hand, for instance — or much cooler, by slowing down videos.
The filters are applied after the video is recorded. That means that it can be removed again once it is applied — though the slow motion video won't be as smooth as when it is used with the iPhone's built-in slow motion mode, which increases the video's frame rate so that it can be slowed down smoothly.
The update is available now through the app store.
The update also brings compatibility with Apple's Force Touch feature on the iPhone 6s and 6s Plus. Users can press hard on the home screen to send a new chat or add a friend.
Join our new commenting forum
Join thought-provoking conversations, follow other Independent readers and see their replies