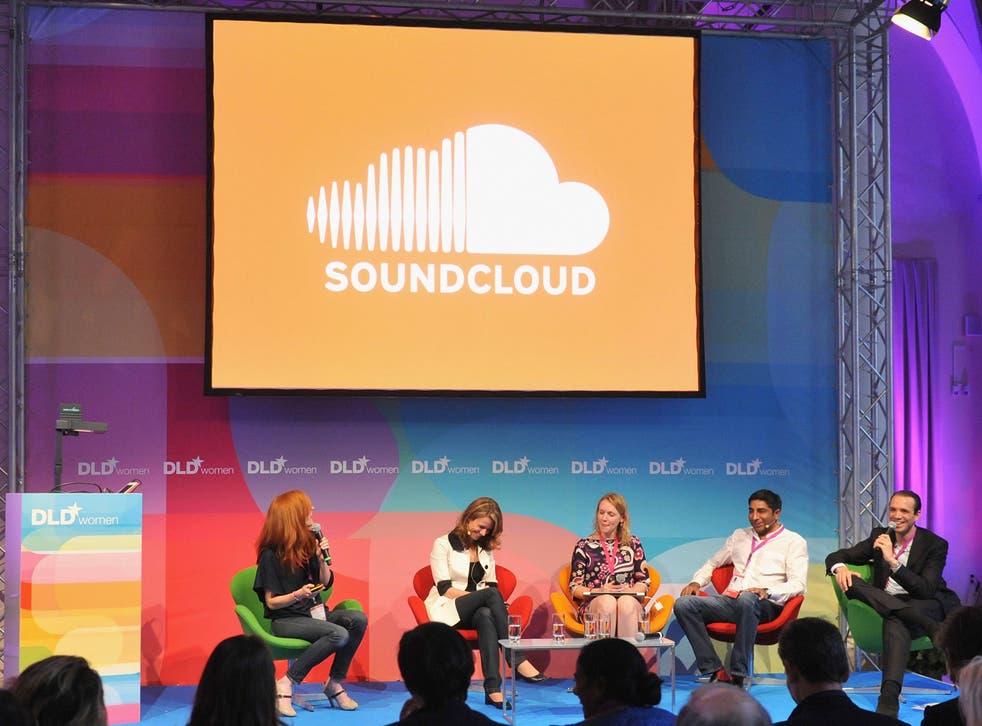 Soundcloud alternatives: The best websites for mixtapes and new music if Soundcloud shuts down
Soundcloud reportedly needs major investment if it wants to keep its head above water
Music site Soundcloud is reportedly in dire financial straits, after it was revealed that the Berlin-based company suffered losses of tens of millions of euros in 2014.
As Music Business Worldwide reports, Soundcloud's latest financial filings show that it lost €39.14m (£30.8m) on revenues of just €17.35m (£13.6m) in 2014.
This means that in the three years from 2012-2014, the company lost €75m (£59m), and only made €37m (£29m) in revenue, the site reported.
All this will come as bad news to the more than 40 million people who use Soundcloud on a monthly basis.
Despite its struggles, Soundcloud remains one of the most popular music streaming sites around, and it's hugely important to up-and-coming muscians (as well as established artists) as a place to host their music and bring it to fans.
Speaking to the Financial Times, the firm's auditor KPMG said Soundcloud's urgent need for more funding represents "a material uncertainty which may cast significant doubt on the company's ability to continue as a going concern."
Essentially, if Soundcloud doesn't get more money, it might not be around for much longer - but if the site does end up going bust, there's a few similar services on the web which could fill the gap.
Bandcamp is one of the most-established Soundcloud alternatives, and is already hugely popular amongst young artists as a way to sell their music - as the site's homepage tells us, fans have paid artists $142m (£98.5m) since it started, $4.3m (£3m) in the last month alone.
The site makes money by taking a 10 to 15 per cent cut of all sales made on the site, so it's unlikely to fall into the same financial position as Soundcloud any time soon.
However, the two services aren't quite the same - Bandcamp only accepts original content, so it doesn't have the same range of DJ mixes as Soundcloud does.
Mixcloud is specifically geared towards DJs, and artists uploading their mixes to the site typically don't tend to get hit with the same number of copyright claims as they sometimes do on Soundcloud. There's also no upload limits, unlike Soundcloud, which charges uploaders after they pass a certain threshold.
Users can't download content from Mixcloud however, and it only accepts longer mixes, not individual tracks. But the relative freedom offered to artists on the site makes it a good alternative to the market-dominating Soundcloud.
YouTube
Copyright issues are rife on YouTube, and it's not currently possible to listen to music from the app in the background on mobile (unless you've got a YouTube Red subscription), which makes things more difficult for fans.
However, due to the sheer ubiquity and familiarity of YouTube - pretty much everyone already uses it, and most people have accounts - it's a good place for artists to reach a mass audience.
Similar to Mixcloud, Mixcrate is exclusively for DJs. Artists whose songs are included in mixes get supported with Amazon links in the tracklists, and DJs can turn downloads on and off - but there's no app for iOS or Android, making mobile listening tricky, and the 190MB upload limit can force DJs to lower the sound quality of their mixes.
The site does have a small and tight-knit community, but it's not the best option out there.
Join our new commenting forum
Join thought-provoking conversations, follow other Independent readers and see their replies