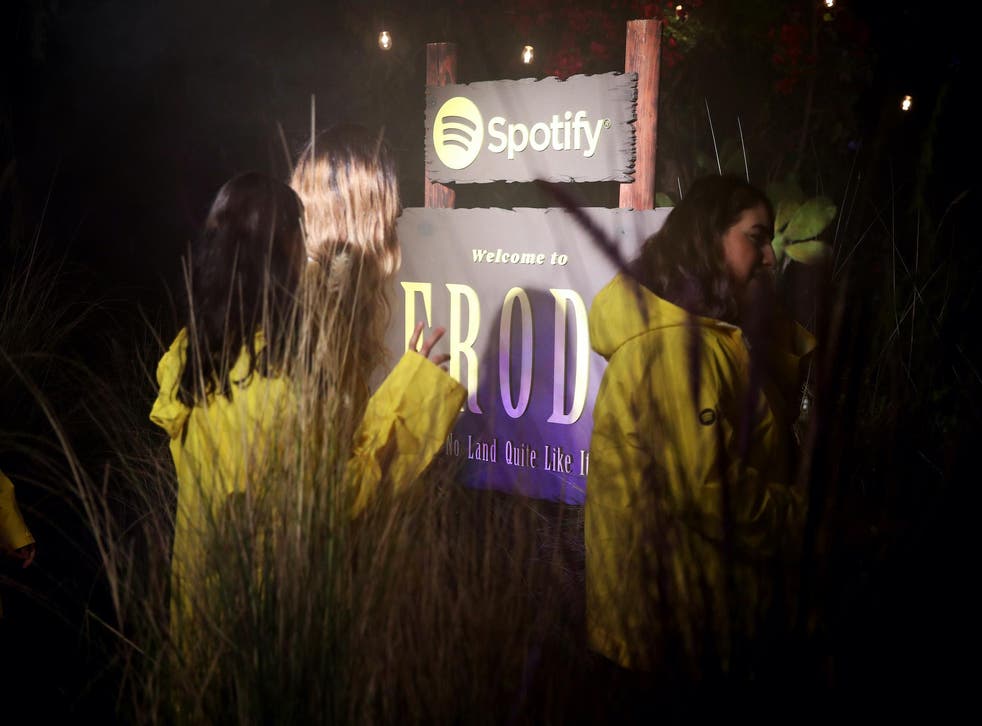 Spotify offering free Google Nest Mini smart speaker to Premium users
Offer available 'while stocks last', Spotify says
Spotify is offering premium users a free Google smart speaker.
Any new or existing subscribers to its premium service – either the standard individual version, or its Family or Duo memberships – can claim a free Nest Mini smart speaker.
It is the latest partnership between Spotify and Google, which appear to be working closer together through software integrations as well as hardware offers.
Spotify is closely integrated into Google's Assistant, allowing users to ask their phone or smart speaker for specific playlists or songs and have them play.
Google has also been looking to push its smart speakers, recently updating them to a second generation that improved the speakers in an attempt to make them better for music playback.
The deal can be found on Spotify's premium home page.
Spotify said that the deal would be available "while supplies last". It did not say how many of the speakers are available or how long it expected the deal would run for.
It is also limited only to "master account holders" – so that only the person who pays for a family or duo account, for instance, which be able to take part in the deal.
Google has struggled to make its own music streaming service, despite repeated attempts to do so. Its Google Play Music service is shutting down this year, to be replaced with YouTube Music, itself just one of YouTube's many attempts to launch a premium version.
Spotify has also been rumoured on numerous occasions to be planning a smart speaker of its own, though it is yet to release any hardware. It has been working on speakers for the car and the home, but has mostly committed to working with other third-party speaker manufacturers, such as Sonos and Alexa, as well as Google's Nest speakers.
Join our new commenting forum
Join thought-provoking conversations, follow other Independent readers and see their replies