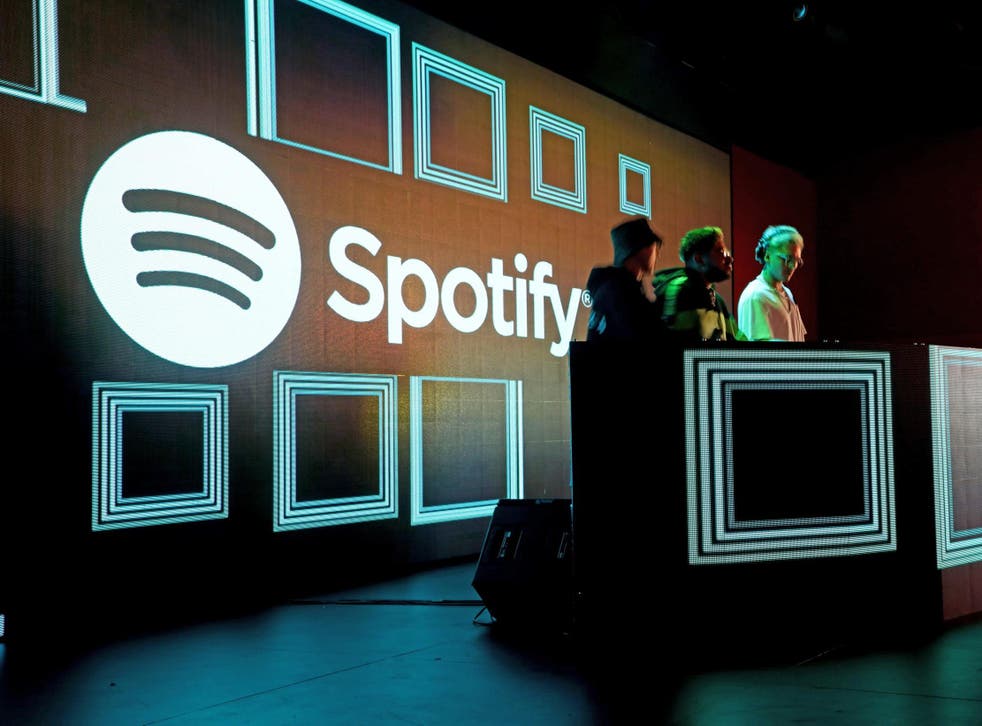 Spotify finally works on Safari again after three years
Since 2017, Apple's browser has not been on the music streaming site's list of supported browsers
Spotify's web player, by which users can log into their accounts and listen to songs and playlists on the web rather than installing an app, is compatible with Apple's Safari web browser again after three years.
The music streaming company removed the functionality for Apple's browser, which comes pre-installed on every Apple computer, with no explanation in 2017.
In a Spotify community forum, a customer service representative said that "recent updates" meant Spotify was no longer compatible with Safari. It was speculated the issue was due to the Widevine copy protection plugin. We have reached out to both companies for clarification.
Now, however, Spotify has added Safari back to its list of supported browsers. Others on the list include Google Chrome, Mozilla's Firefox, Microsoft Edge, and Opera.
The change was noticed by users on Reddit.
Spotify's web player can be found here, with the company recommending these troubleshooting methods should users encounter any problems:
Your web browser may need updating. You can check and update it in the Help section of your browser's menu.
Try opening the web player in a private/incognito window. Find the option to open a new private/incognito window in your browser's menu.
If you see the message "Playback of protected content is not enabled", check out Enable the web player.
Check @SpotifyStatus for any ongoing issues.
Some shared or public networks (e.g. schools/work/office) restrict access to certain services. You can contact those responsible for managing the network for more information.
This is not the only conflict that the two technology companies have had. Last year, Spotify said that Apple was abusing the dominance that the iPhone gave it in a complaint to European regulators.
Join our new commenting forum
Join thought-provoking conversations, follow other Independent readers and see their replies