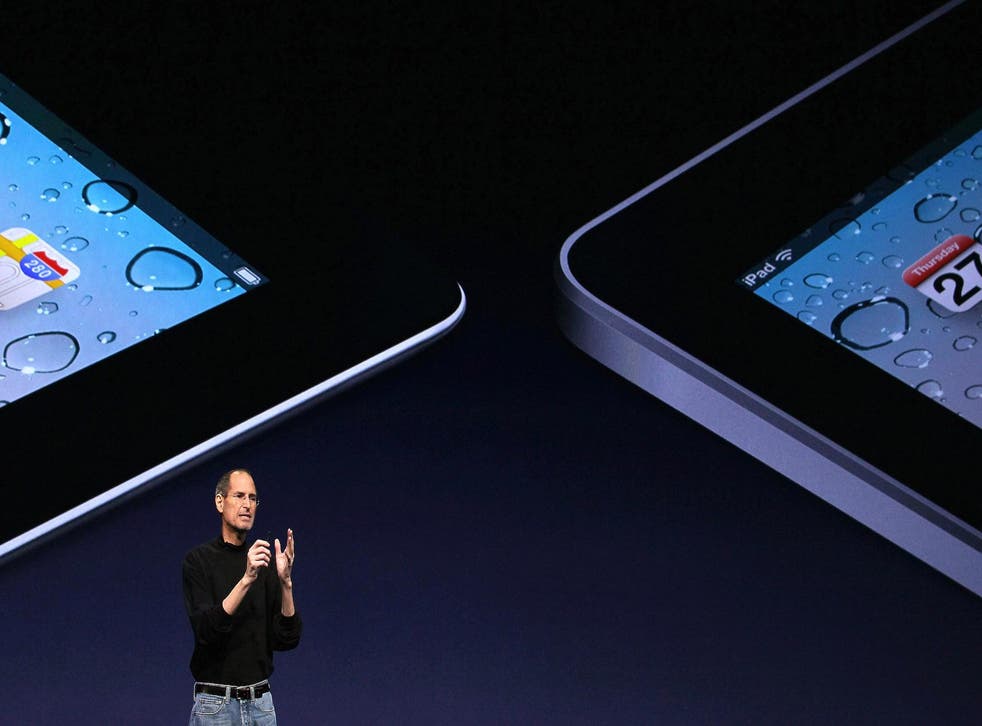 Steve Jobs pre-Apple CV goes on sale for $50,000 despite being littered with errors
The iPhone creator didn't have a phone number to list on the application
A job application by Steve Jobs, strewn with errors, could be yours to buy.
The CV – which reflects the Apple founder's hopes that he would work in technology or design – will go up for auction next month. The single page applicatin is expected to go for as much as $50,000.
The document doesn't necessarily show the attention to detail and perfectionism that would go on to define his work at Apple. It lists his name as "Steven jobs" and address as "reed college," the Oregon college he attended briefly, Boston auction house RR Auction said on Thursday.
Gadget and tech news: In pictures

Show all 25
And it shows the relatively humble beginnings that Jobs would rise from. He suggests that he probably can't get a car and the iPhone creator writes only "none" in the box asking for his phone number.
Under a section titled "Special Abilities," Jobs wrote "tech or design engineer. digital.—from Bay near Hewitt-Packard," a reference to pioneering California technology company Hewlett-Packard.
The document but does not state what position Jobs was applying for. Jobs and friend Steve Wozniak founded Apple about three years later. Jobs died of cancer in 2011 at the age of 56.
Though Jobs responded on the form that he had a driver's license, he said his access to transportation was "possible, but not probable." Next to "Phone:" he wrote "none."
The document will be part of a pop culture sale by RR Auction that will take place between March 8 and 15.
Two other Jobs items will appear in the same auction - a Mac OS X technical manual signed by Jobs in 2001, valued at $25,000, and a signed 2008 newspaper clipping, valued at $15,000, with a photo of Jobs and a headline that reads "New, faster iPhone will sell for $199."
The auction will also feature an original fingerprint card from Jimi Hendrix's 1969 arrest in Toronto on drug charges, signed by the late rock musician, which is valued at $15,000.
It will include a love letter from the late British singer Amy Winehouse to her husband Blake Fielder-Civil. In addition to the text, the one-page Winehouse letter features a sketch of a baby crocodile surrounded by hearts.
"Do nothing 'til you hear from me handsome, I need your arms around me so I can inhale, open my eyes, breathe my heart's breathe out," the letter reads, in part. It is valued at about $4,000.
Winehouse died of alcohol poisoning in London in 2011 at age of 27.
Join our new commenting forum
Join thought-provoking conversations, follow other Independent readers and see their replies