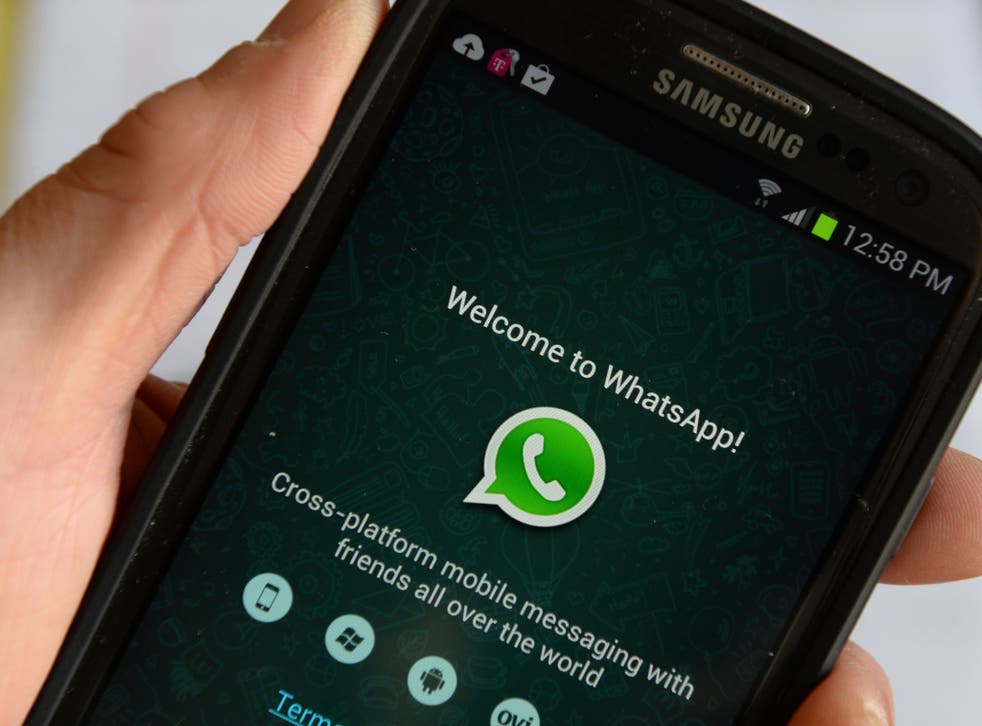 Brazil WhatsApp ban sends millions of users to rival chat app Telegram
The app has been having trouble working after it received a huge influx of users when a judge ordered WhatsApp offline for 48 hours
Chat app Telegram is seeing millions of new users after rival WhatsApp was ordered to go offline.
Facebook-owned WhatsApp will be offline for the next 48 hours, because of a court-ordered injunction that temporarily shut it down. The ban hits all of the 89 million internet users in the country.
Without a way of getting access to the app, Brazilians are instead switching to rival app Telegram in their millions.
Telegram said that since the ban went into effect it had received millions of new sign ups. There was so many people attempting to join the service that it couldn't send out the text codes that are used to sign up.
The Brazilian WhatsApp ban came after telecoms companies in Brazil hit out at the app, arguing that by offering free messaging and chat it was stopping people from taking up phone contracts. Mark Zuckerberg also suggested that the ban had come about because of WhatsApp's "efforts to protect people's data".
The judge didn't specify who the injunction had been brought by.
Brazil has long been seen as a beacon of internet freedom, but has been increasingly restricting internet connections in recent months.
Gadget and tech news: In pictures

Show all 25
Mark Zuckerberg said that the ban marked "a sad day for Brazil". He suggested that people use Facebook's Messenger app instead — despite having the same owner, that app still works and offers almost identical features.
But many more also turned to Telegram, which offers encrypted communications. The app has grown popular in party because it offers a way to talk without being snooped on, and it now claims to have grown to over 60 million active users in 18 months.
Join our new commenting forum
Join thought-provoking conversations, follow other Independent readers and see their replies