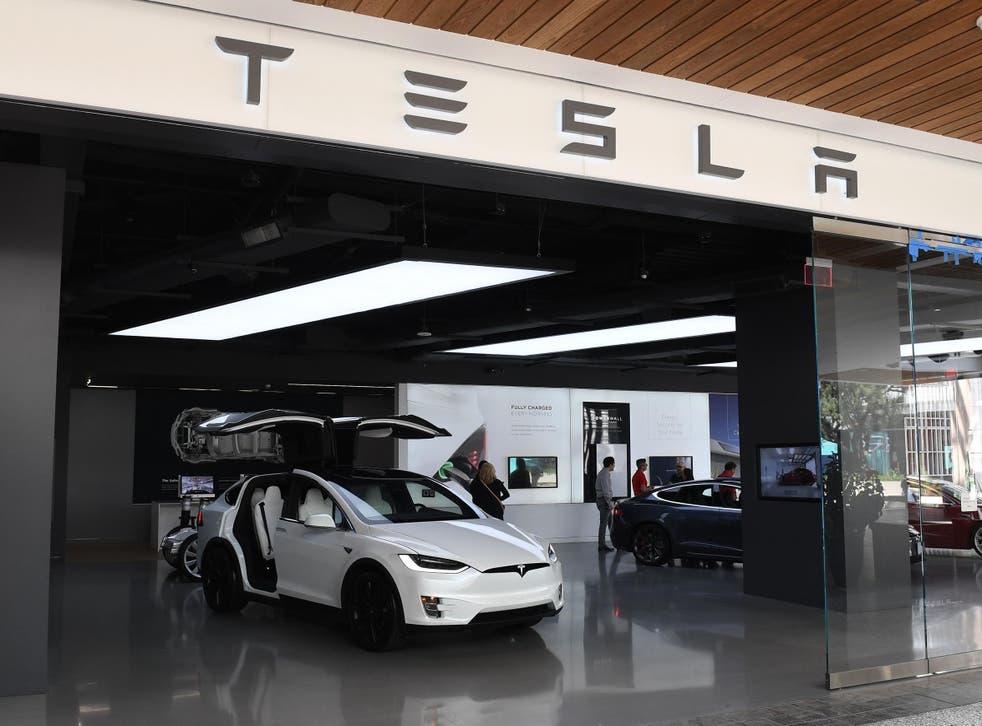 Russia-based group reported to FBI for trying to 'hack Tesla Gigafactory' by tempting employees
CEO Elon Musk confirmed the 'serious attack' on Twitter
Adam Smith
Friday 28 August 2020 14:05 Comments
A complaint from the FBI has revealed that ransomware hackers attempted to hack Tesla's Gigafactory in Nevada.
The hackers attempted to gain access to Tesla through a rogue employee, according to the complaint.
The court documents claim 27-year-old Russian national Egor Igorevich Kriuchkov contacted a Tesla employee on WhatsApp, after initially meeting them in 2016.
Mr Kriuchkov was allegedly working with a Russia-based hacker group to build custom malware to steal data from Tesla's network and sent it to a remote server.
They could then ransom the files to Tesla in exchange for a huge sum, threatening to release the information if their demands were not met.
The documents describe four steps in the hacker's plan: first, the conspirators would provide the employee with malware, while engaging in a Distributed Denial of Service attack as a distraction from the malware.
A Distributed Denial of Service attack (DDoS) is when a huge network of computers all try to access a certain website or service simultaneously, causing it to crash because of overwhelming traffic.
Following that, the conspirators could then extract data from the network and extort Tesla
The employee reported the incident to Tesla and the FBI after his first meeting with Mr Kriuchkov, according to the documents.
The employee then went to more meetings, at the behest of the FBI, recording information about how the hackers had to delay the attempt on Tesla because they claimed to have breached another company.
A recording was also apparently made of the employee negotiating his fee from five hundred thousand dollars to $1 million dollars.
One conversation allegedly revealed the hacker saying they had received a ransom of over $4 million dollars from a company. That company was later revealed in reports to be CWT Travel, and in fact paid $4.5 million.
FBI agents eventually arrested Mr Kriuchkov as he fled the US last weekend, and charged him on Monday. He could face up to five years in prison for his crimes if found guilty, ZDNet reports.
Tesla CEO confirmed the attempt on Twitter, replying to a Tesla news website which tweeted about the hack.
"Much appreciated. This was a serious attack," the CEO said.
Register for free to continue reading
Registration is a free and easy way to support our truly independent journalism
By registering, you will also enjoy limited access to Premium articles, exclusive newsletters, commenting, and virtual events with our leading journalists
Already have an account? sign in
Join our new commenting forum
Join thought-provoking conversations, follow other Independent readers and see their replies