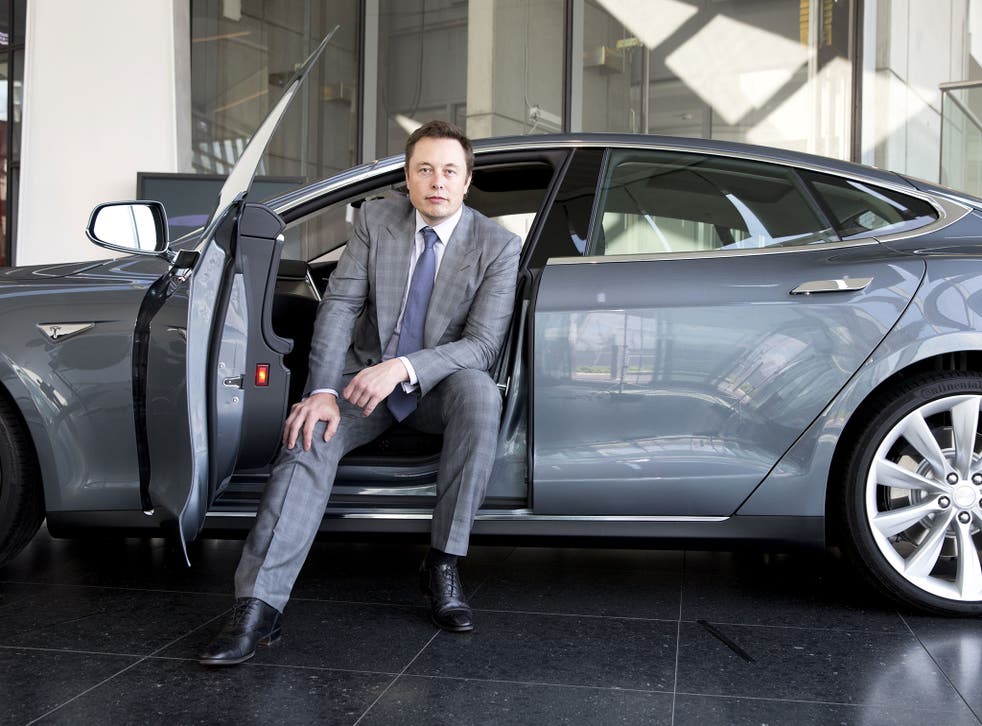 Tesla Model S can be shut down remotely with just one key press
Hackers chose the electric car because it 'is an archetype for what all cars will look like in the future,' they said
Hackers have managed to remotely take over a Tesla car — unlocking its doors, starting it, and driving it away, and managing also to shut it down with just the click of the button.
Tesla's electric Model S is among the most secure cars in the world. But the hackers were still able to break in and control it remotely.
The hackers couldn't break straight into the car. Instead, they had to hack into different parts of it, gradually getting towards the entertainment centre, from which the car can be stopped and various parts of it controlled.
To do so involved getting hold of a car and taking apart the dashboard. Once they were in there they could get through to the first part of a long chain of weaknesses that eventually led them to the infotainment system.
The two researchers behind the hack — Kevin Mahaffey and Marc Rogers, who showed it at the Black Hat security conference — admitted that the hack required physical access to the car and that much of the control they had was restricted, like a shutdown feature that will only work when the car is going less than 5 miles per hour.
The hackers said that the hack showed that cars were also computers, which have more in common with owners' laptops than they do with early motor vehicles. They said that they hacked into the advanced Tesla Model S because it is likely to be a model for the cars of the future.
As with all of the hacks revealed at the Black Hat conference — which also include — the researchers that made them public hope that doing so will lead companies to be more secure in the future.
Tesla has already patched many of the vulnerabilities that were used to get into the car. Since its cars can be updated over-the-air, such fixes can be sent out quickly.
Join our new commenting forum
Join thought-provoking conversations, follow other Independent readers and see their replies