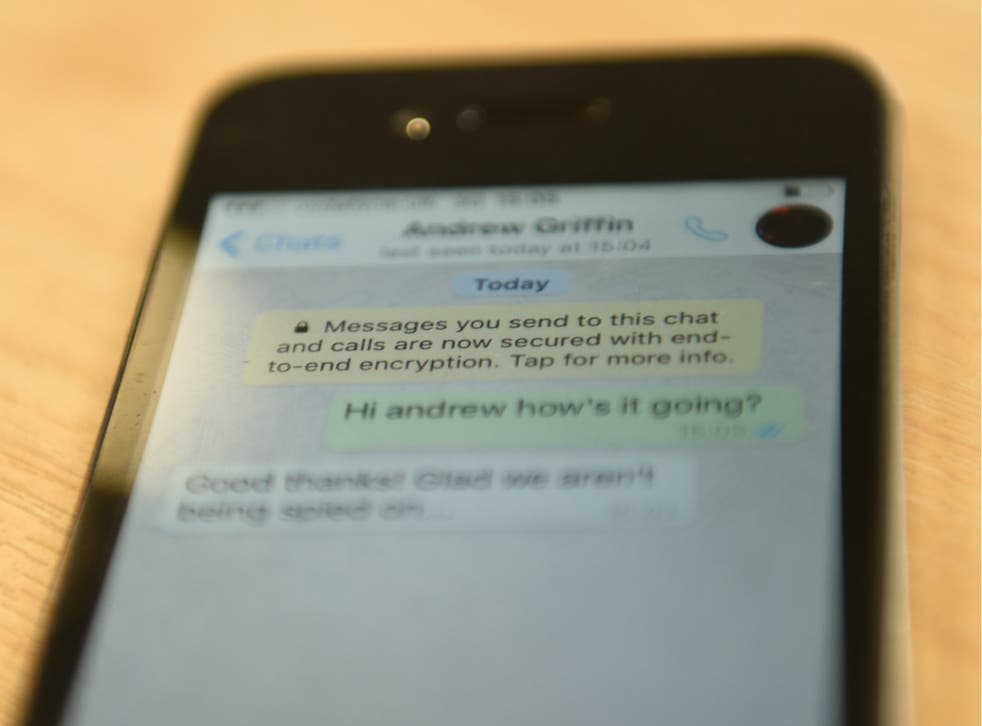 EU plans to protect citizens' privacy online amid threats of a crackdown by Theresa May
'The principle of confidentiality should apply to current and future means of communication'
The European Parliament wants to guarantee EU citizens' digital privacy by making end-to-end encryption compulsory for electronic communications.
It has also proposed a ban on so-called security "backdoors", which would enable government agencies to access private conversations whenever they wanted to.
The proposals are completely at odds with Theresa May's highly controversial plans to crack down on tech companies and our use of the internet.
The Prime Minister claims the web provides terrorists with "safe spaces", and wants to introduce a number of strict rules that would restrict the types of content users could access and post.
In the aftermath of the Finsbury Park Mosque terror attack, she said her rules would also ensure "that police and security services have the powers they need".
Though she didn't mention backdoors specifically, this hints that she will try to force tech companies to make it easy for the government to read people's private messages.
Gadget and tech news: In pictures

Show all 25
The European Parliament's Committee on Civil Liberties, Justice and Home Affairs' draft report says, "The principle of confidentiality should apply to current and future means of communication, including calls, internet access, instant messaging applications, email, internet phone calls and personal messaging provided through social media."
The proposals will need to be approved by the European Parliament and European Council before passing into law.
If it does, there are likely to be additional problems further down the line, once the UK leaves the EU.
That's because it's unrealistic to expect tech companies to build UK versions of their app with backdoors, as well as end-to-end encrypted versions without backdoors for the EU.
Amber Rudd attacked end-to-end encryption earlier this year, describing it as "completely unacceptable".
She later claimed to support it, but said security services should be able to access messages "when a terrorist is involved".
However, such an arrangement is incompatible with end-to-end encryption, which also prevents service providers from deciphering messages.
Ms May has tried to deflect blame for the recent terrorist attacks at Westminster, Manchester and London Bridge on tech companies, despite the fact that many of the perpetrators were known to security services.

Join our new commenting forum
Join thought-provoking conversations, follow other Independent readers and see their replies