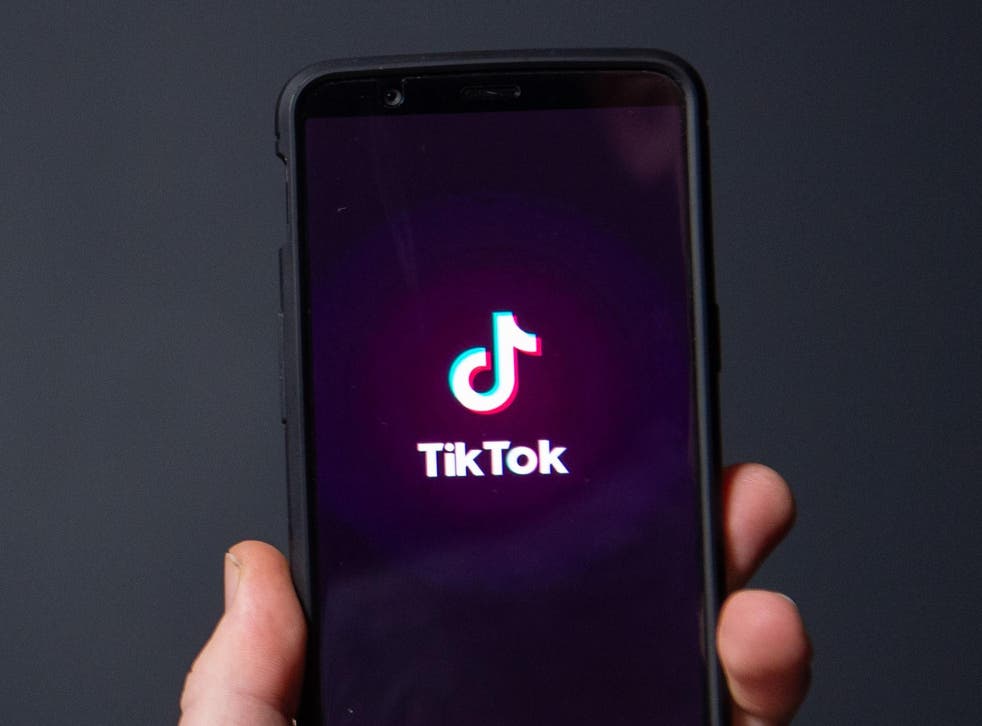 TikTok ban in India overturned after reassurances over porn videos on app
Apple and Google have restored the app to its online app stores
India has reversed a ban on the hugely popular video-sharing app TikTok following an appeal by its Chinese makers.
A state court introduced the ban earlier this month following concerns that users were using the app to share pornographic content.
The Madras High Court cited child safety concerns when enforcing the ban, claiming young users of the app were at risk to sexual predators.
Both Apple and Google were forced to remove TikTok from their app stores, meaning anyone with an iPhone or Android smartphone were no longer able to download it.
The ban did not affect the roughly 120 million users in India who had already installed the app.
Facebook birthday: 15 defining moments for the social network

Show all 15
Since launching in China in 2016, TikTok has become hugely popular among children and teenagers, with the app claiming to have around 500 million users around the world.
TikTok's developer ByteDance claims the app's ability to allow users to film and edit videos "empowers everyone to be a creator", though its young user base has resulted in several legal issues.
In February TikTok agreed to pay $5.7 million (£4.3m) to settle a case with the US Federal Trade Commission (FTC) after it allegedly violated children's privacy by illegally collecting their information.
Following the overturn of the India ban, a spokesperson for ByteDance said: "We are glad about this decision and we believe it is also greatly welcomed by our thriving community in India, who use TikTok as a platform to showcase their creativity.
"We are grateful for the opportunity to continue serving our users better. While we're pleased that our efforts to fight against misuse of the platform has been recognised, the work is never 'done' on our end. We are committed to continuously enhancing our safety features as a testament to our ongoing commitment to our users in India."
Join our new commenting forum
Join thought-provoking conversations, follow other Independent readers and see their replies