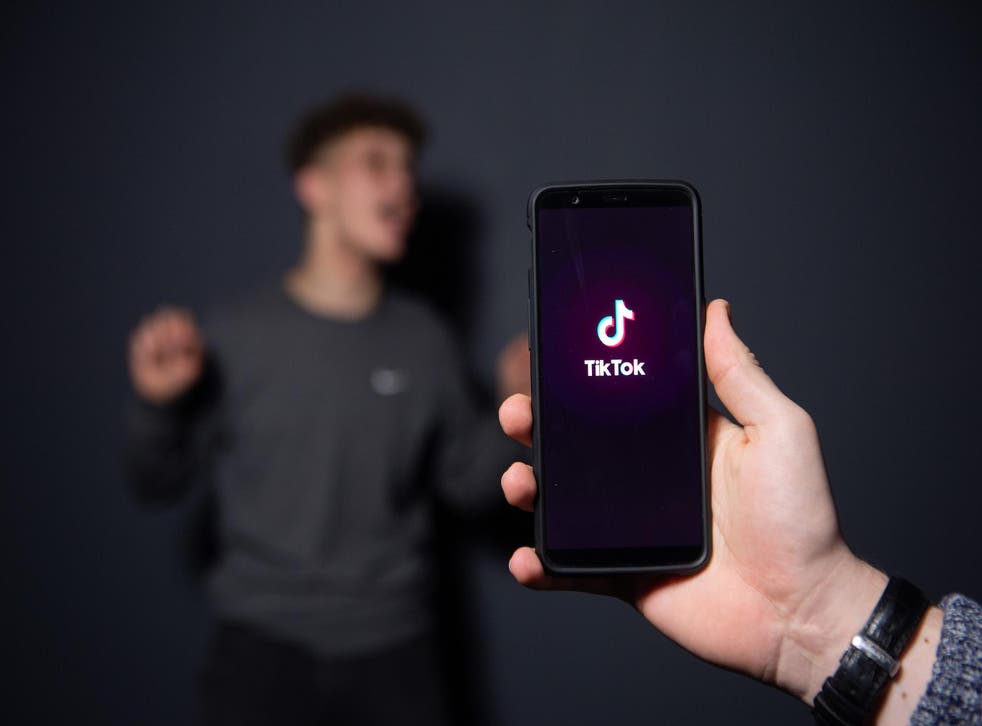 TikTok claims Trump's executive order banning video app is 'illegal'
The app has 45 days before it is banned in the US, unless it is sold to Microsoft or other American company
TikTok has said that the Trump administrations recent actions against it show "no due process or adherence to the law"
This comes as the government signed an executive order that gave US companies 45 days to end their business with TikTok and other Chinese app WeChat.
"We are shocked by the recent Executive Order, which was issued without any due process. For nearly a year, we have sought to engage with the US government in good faith to provide a constructive solution to the concerns that have been expressed," TikTok said.
"What we encountered instead was that the Administration paid no attention to facts, dictated terms of an agreement without going through standard legal processes, and tried to insert itself into negotiations between private businesses.
"The text of the decision makes it plain that there has been a reliance on unnamed 'reports' with no citations, fears that the app 'may be' used for misinformation campaigns with no substantiation of such fears, and concerns about the collection of data that is industry standard for thousands of mobile apps around the world", it continues.
President Trump's executive order cited the International Emergency Economic Powers Act along with the National Emergencies Act, implying that TikTok's presence in the US was a national emergency.
TikTok's statement references the likely sale of the company to Microsoft or another US company, although Donald Trump has said the US treasury should take a cut of the sale, comparing the relationship to one between landlord and tenant.
"We even expressed our willingness to pursue a full sale of the US business to an American company," the statement reads, but says that Donald Trump's response has "undermine[d] … trust in the United States' commitment to the rule of law."
TikTok also says that it has "made clear that TikTok has never shared user data with the Chinese government, nor censored content at its request," citing its transparency reports and the information it has provided on how its algorithm works.
However, China's National Intelligence Law from 2017 requires organisations and citizens to "support, assist and cooperate with the state intelligence work," and experts believe that TikTok would not legally have a choice in the matter.
Whether that justifies the Trump administration's actions, since no crime has seemingly taken place, is a controversial debate between politicians and the technology company.
Join our new commenting forum
Join thought-provoking conversations, follow other Independent readers and see their replies