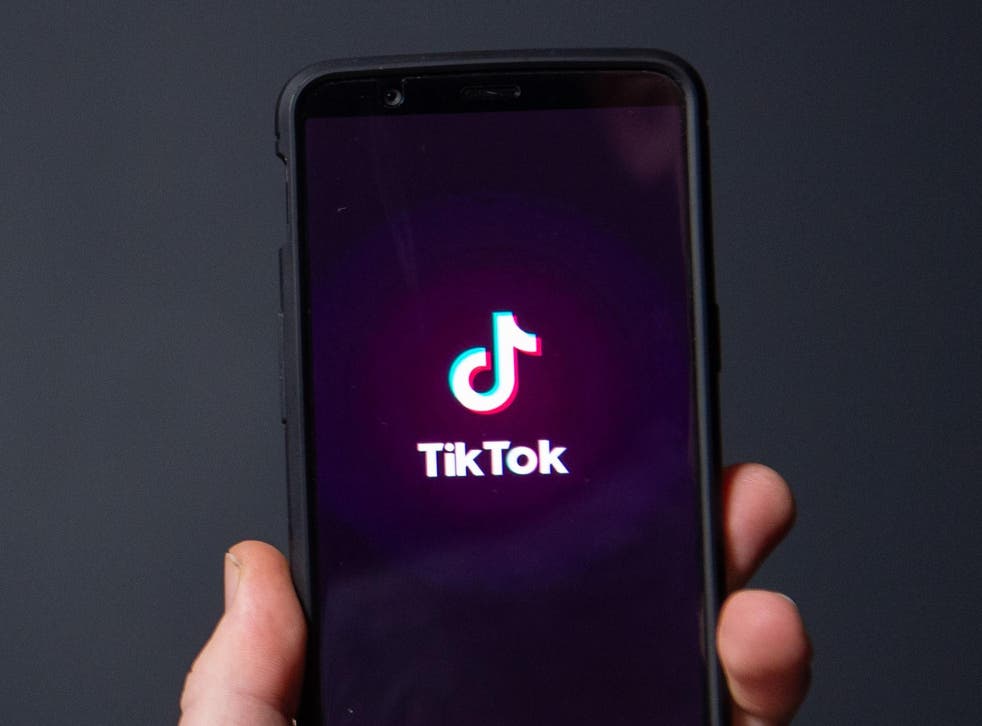 TikTok owner unveils four-camera smartphone
Smartisan Nut Pro 3 features four cameras and offers instant access to popular app
The owner of TikTok has launched a new smartphone that is designed to work seamlessly with the viral video app.
It is the first phone to be launched by TikTok's parent company ByteDance since it acquired Chinese smartphone firm Smartisan.
Despite being ByteDance's debut device, it is unusually named the Smartisan Jianguo Pro 3, which translates as the Nut Pro 3.
It features high-end specs, including a 6.39-inch display, a Snapdragon 855 Plus processor, 8GB of RAM and four rear cameras. The TikTok app can be accessed directly from the lock screen by swiping up.
This may be one more than the market-leading iPhone 11 Pro Max, however it is unlikely to be able to achieve the same image quality as Apple's flagship. It will also be considerably cheaper than Apple's offering, with the Smartisan Nut Pro 3 retailing at 2,899 CNH (£320) – roughly one third that of the iPhone.
Gadget and tech news: In pictures

Show all 25
Since launching in China in 2016, TikTok has spread around the world and amassed more than 500 million users.
TikTok's surging popularity prompted Facebook CEO Mark Zuckerberg to outline his "plan of attack" for dealing with the competition.
A leaked recording from a company meeting earlier this year revealed how the tech giant fears haemorrhaging users to its Chinese competitor.
"I think it's past Instagram now in India in terms of scale. So yeah, it's a very interesting phenomenon," Zuckerberg said.
"So we have a number of approaches that we're going to take towards this, and we have a product called Lasso that's a standalone app that we're working on, trying to get product market fit in countries like Mexico, is I think one of the first initial ones."
Join our new commenting forum
Join thought-provoking conversations, follow other Independent readers and see their replies