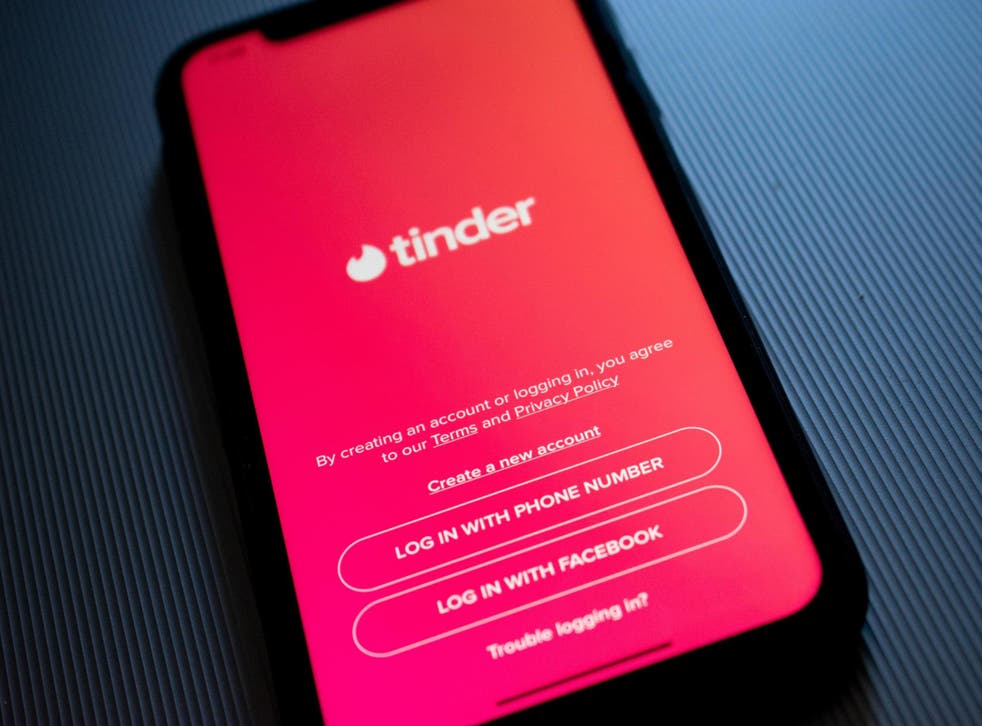 Tinder stops banning users for raising money for Black Lives Matter
Tinder's community standards says that accounts used for 'promotional purposes' can be removed
Tinder has said that users who were using the app to raise money for the Black Lives Matter movement will no longer be banned.
Users had been matching with other people on the dating app and encouraging them to protest, make donations, and sign petitions.
However, those people found themselves suspended and banned from the app. This is because Tinder's community guidelines say that accounts used for "promotional purposes" can be removed by the company.
Many users were confused by Tinder's decision, as the company themselves had tweeted a statement in support of the Black Lives Matter movement and said it had donated money itself.
Many women, replying to the company's post on Twitter, said they had been removed.
Some people used their bios – short descriptions under their photos – to suggest that they would exchange sexually-explicit images for proof of a donation to a Black Lives Matter organisation.
These users also got banned, whether their proposals were genuine or not. Tinder does not have a rule against sending photos via other applications, though the dating app does not allow users to send photos themselves.
Over a dozen people told Buzzfeed News that they had used Tinder for these purposes, yet had been banned from the platform without explanation.
When asked about the users' removal, a Tinder spokesperson said: "From time to time, our members use Tinder to engage with topics they care about," the spokesperson said.
"And while our community guidelines state that we may remove accounts used for promotional purposes, we are dedicated to enforcing our guidelines in line with our values."
"We have voiced our support for the Black Lives Matter movement and want our platform to be a place where our members can do the same."
The spokesperson also added that users would no longer be banned from the app if their bios offered to send sexually-explicit images in exchange for donations, but the company would delete their bios.
Tinder is now reinstating users who were banned by the app if they contact the dating service via its website.
Join our new commenting forum
Join thought-provoking conversations, follow other Independent readers and see their replies