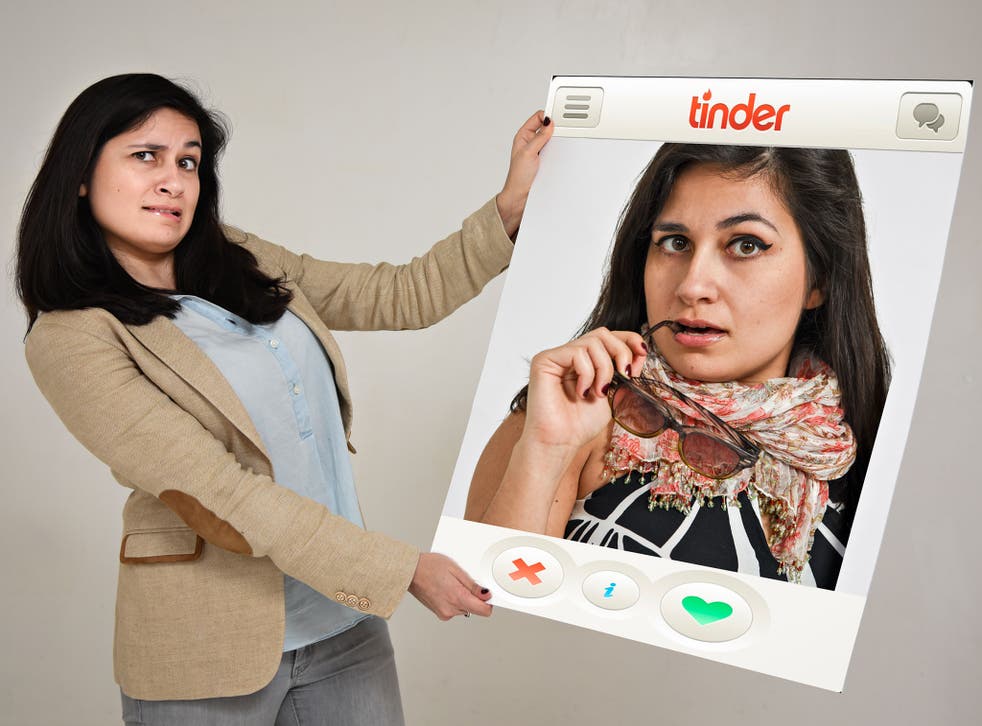 Tinder in Pakistan: Lesbian journalist uses app to avoid same-sex relationship ban
The journalist added that there were only three other women looking for women in all of Pakistan, 'and two looked suspiciously like men'
Nick Clark
Sunday 09 August 2015 21:10 Comments
In Pakistan, same-sex relationships are outlawed. But a lesbian journalist is using the most modern of dating techniques to circumvent the authorities: the dating app Tinder.
Natasha Noman has brought her experiences in Pakistan – from the pitfalls of same-sex dating to the dangers of a job in which colleagues were shot at by the Taliban – to the Edinburgh Festival Fringe, in the one-woman show Noman's Land. The 29-year-old moved from New York to Pakistan in 2013 after taking a job with The Friday Times. "One of the most valuable lessons I learnt was the difference between compromise and compromising oneself," she said.
"One of the most pertinent examples is how gay Pakistanis survive there. There is the Queen Victoria approach to lesbianism in Pakistan, which is that it does not exist.
"In fact there was an ironic safety to Tinder. The authorities were monitoring all of us, reading our emails and texts, listening to our phone calls. But they did not know what Tinder was."
Unfortunately, despite the freedom offered by the app, at the moment there is hardly much choice. There are only three other women looking for women in all of Pakistan, Noman said, "and two looked suspiciously like men".
Noman herself was forced to leave Pakistan last summer. Her editor was shot, as was another colleague. Both survived but she was advised to leave and is now living and working in New York.
Register for free to continue reading
Registration is a free and easy way to support our truly independent journalism
By registering, you will also enjoy limited access to Premium articles, exclusive newsletters, commenting, and virtual events with our leading journalists
Already have an account? sign in
Join our new commenting forum
Join thought-provoking conversations, follow other Independent readers and see their replies