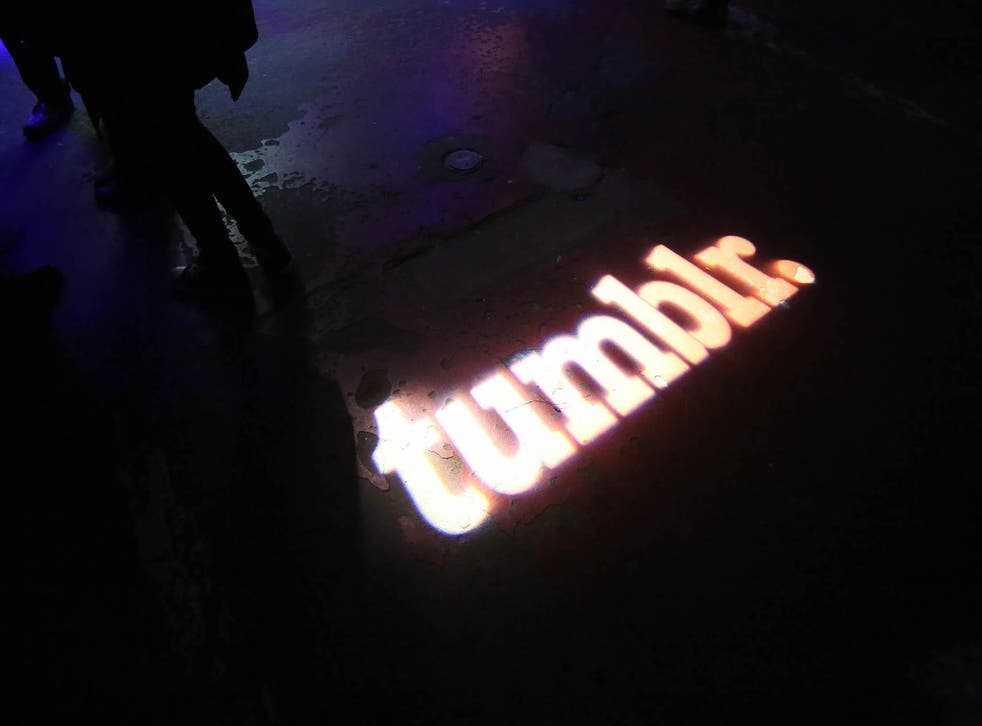 Tumblr ban on pornography ban flags vast number of posts across site – including company's own
Site appears to be using artificial intelligence to spot explicit photos – with little success
Andrew Griffin
Tuesday 04 December 2018 18:17 Comments
Tumblr's attempt to ban pornography from its platform has led to it trying to ban a whole host of other things, too.
The company announced this week that it would no longer allow adult and explicit posts by users, as part of a major reversal of its policy.
"Adult content will no longer be allowed here," it wrote in a post. "While we do not judge anyone for their desire to post, engage with, or view this stuff, it is time for us to change our relationship with it."
Gadget and tech news: In pictures

Show all 25
It would enforce those new rules partly by using automated systems that spot nudity and other problems and flag that content for deletion, it said.
But those automated systems are spotting a vast range of other content and flagging that to be hidden, too.
That even includes Tumblr's own posts, which multiple users report appear to have been flagged by the artificially intelligent system.
Tumblr's decision to ban adult content has prompted outrage across its community, many of whom used it since it was more permissive than other large social media platforms. A number of users have argued that banning all naked and other explicit photos discriminates against the users who used it precisely as a way of discussing issues of sexuality and related concerns.
In addition to those problems, users report that entirely innocent posts have been banned from the site. Everything from vases to mannequins have been flagged by the bot, ahead of potential deletion.
Tumblr said in its announcement that it was aware the systems could go wrong. And it is giving people the ability to appeal the decisions of its systems in an attempt to stop them being banned.
"We're relying on automated tools to identify adult content and humans to help train and keep our systems in check," it wrote. "We know there will be mistakes, but we've done our best to create and enforce a policy that acknowledges the breadth of expression we see in the community."
Register for free to continue reading
Registration is a free and easy way to support our truly independent journalism
By registering, you will also enjoy limited access to Premium articles, exclusive newsletters, commenting, and virtual events with our leading journalists
Already have an account? sign in
Join our new commenting forum
Join thought-provoking conversations, follow other Independent readers and see their replies