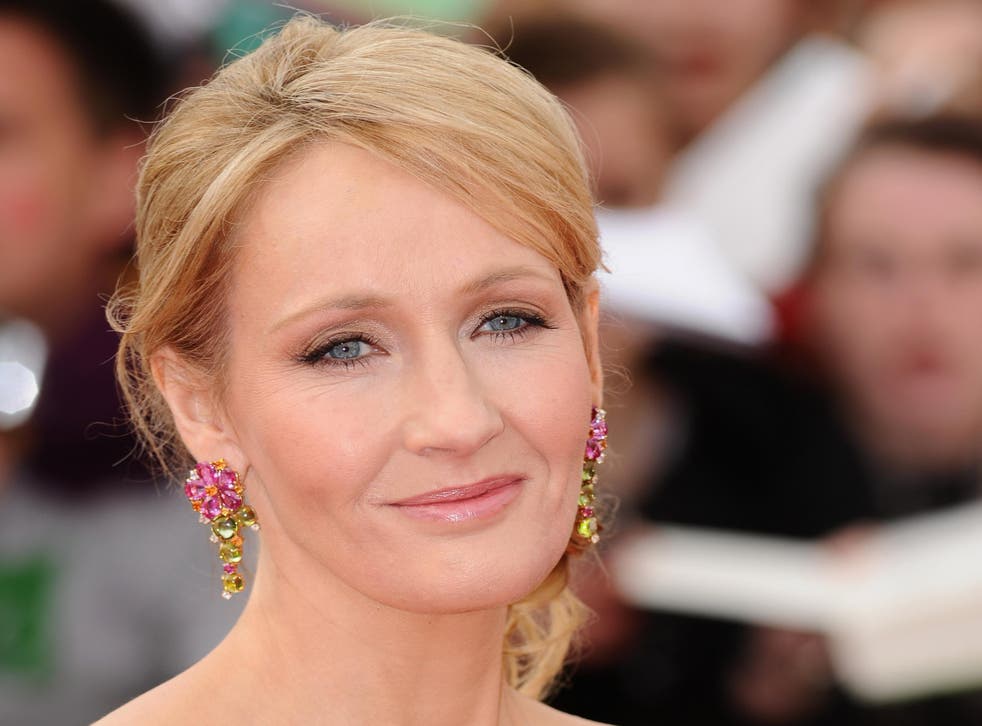 Twitter has ruined itself with 280 character posts, say authors including JK Rowling, Stephen King and Neil Gaiman
The 'whole point' of the site has been destroyed, the Harry Potter author said
Andrew Griffin
Thursday 09 November 2017 17:31 Comments
Twitter has ruined itself by letting people post longer tweets, according to the world's biggest authors.
This week, the site allowed everyone to write tweets that are 280 characters long – twice as many as the previous limit. The site says it allows people to express themselves better without having to cram their thoughts into a small space.
But by doing so it has destroyed its "complete point", according to JK Rowling. The shortness was the site's unique selling point, the Harry Potter author said, and it has now managed to undo that.
The tweet would go on to be amplified and agreed with by Lin-Manual Miranda, Neil Gaiman, Stephen King and more.
Mr King – who has just published one of his longest ever books, Sleeping Beauties, and whose lengthiest work It was adapted into a film this year – also posted his own message.
In all, the tweets received hundreds of thousands of shares, from people apparently mostly annoyed at the change.
Twitter says that it found in testing the feature that few used it, but that those who did were able to do so in new and interesting ways. The feature was first tried out at the end of September, when it was gradually rolled out to an increasingly large number of users, and it has since announced that everyone will now be given the longer posts.
Register for free to continue reading
Registration is a free and easy way to support our truly independent journalism
By registering, you will also enjoy limited access to Premium articles, exclusive newsletters, commenting, and virtual events with our leading journalists
Already have an account? sign in
Join our new commenting forum
Join thought-provoking conversations, follow other Independent readers and see their replies