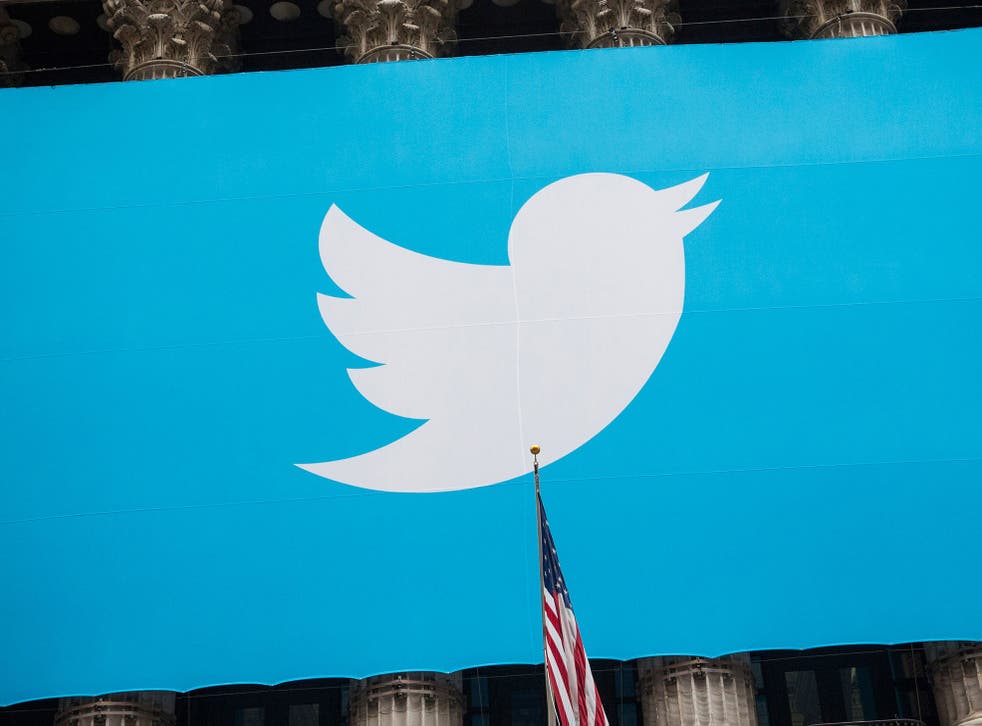 Twitter changes character limit so that pictures and people's names don't count in 140-character rule
The site has made the first of a run of rumoured changes to the iconic limit
Twitter has completely changed how its character limits work, letting people include pictures, videos and people's names without taking up space.
People will also be able to see any tweet that includes a person's name at the beginning. Previously, people were forced to put punctuation before the handle to get around the rule — and if not, conversations were kept from clogging up people's timelines.
The change is the first in a range of controversial alterations that the site is rumoured to be taking in an attempt to improve the service. That could include future updates that will allow people to attach 10,000 character posts to their normal tweets.
The update brings in other changes including a rule that lets people retweet and quote tweet themselves. That is intended to let users "resurface their tweets and add new commentary" according to Twitter.
Previously, photos and videos were tweeted through a link, which took up part of the iconic 140-character limit. Now, those will simply be attached to the post — leaving people with a full tweet of letters to send, even if they're including four pictures.
And the @names that people use to tag other people on the site will be dropped from the character count, too. Those previously counted as normal letters.
Gadget and tech news: In pictures

Show all 25
The site said that the move had been intended to simplify the site works. It has repeatedly been criticised for being too complicated and for putting off its new users.
"One of the biggest priorities for this year is to refine our product and make it simpler," said Jack Dorsey, Twitter CEO and cofounder. "We're focused on making Twitter a whole lot easier and faster. This is what Twitter is great at – what's happening now, live conversation and the simplicity that we started the service with."
But Mr Dorsey attempted to satisfy those who might argue that the changes get rid of what is Twitter's most characteristic feature — its relatively small word limit.
"We're not giving up on the idea of Twitter being in the moment. That concept of brevity, speed and live conversation – being able to think of something and put it out to the world instantly – that's what's most important," added Dorsey. "We're always going to look for opportunities to make Tweets a lot more expressive, and enable people to say what they want to say. As long as things are fast, easy, simple and expressive, we're going to look at what we can do to make Twitter a better experience."
The changes will appear across Twitter's apps and websites in the "coming months", the site said.
Join our new commenting forum
Join thought-provoking conversations, follow other Independent readers and see their replies