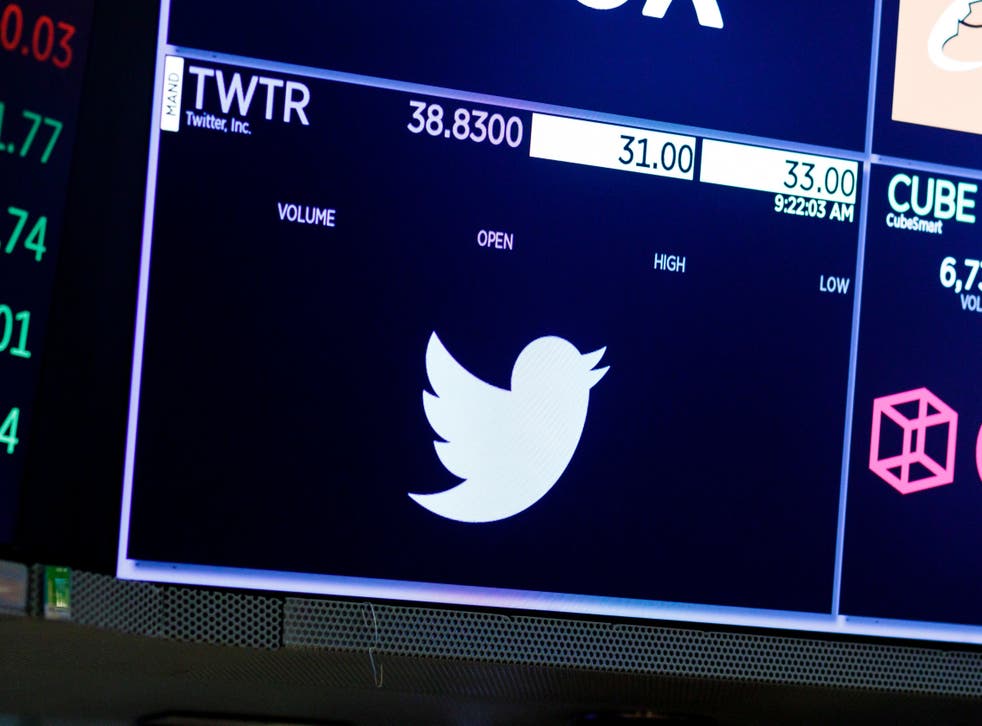 People distressed as Twitter announces it will delete their dead loved ones' profiles
Unused accounts will be removed to allow the site to be 'cleaned up', Twitter said
Andrew Griffin
Wednesday 27 November 2019 17:27 Comments
Twitter users have voiced their distress at the site's plans to delete their dead loved ones' accounts.
The site has revealed that all accounts that have been inactive for the last six months will be deleted from the site. That includes people whose accounts have lain dormant because they have died, unless people's friends or family are able to log in to keep the accounts active.
The plan has drawn criticism from vast numbers of users who say that their dead loved ones' tweets are a valuable way of keeping their memory alive, and that it will be upsetting to see them deleted. Twitter does not have a way to "memorialise" accounts like Facebook does, and so there is no way to protect the account of a dead person.
That means that the online traces of vast numbers of people who have died since creating an account will begin being wiped away from December.
Numerous users said that people's accounts had become important sources of solace after losing them, and that deleting would cause them upset.
Gadget and tech news: In pictures

Show all 25
"I sincerely hope that Twitter didn't think about this first and reverse course," writer Drew Olanoff said in an article about losing access to his father's tweets. "Perhaps they'll offer a way to memorialize an account.
"I don't have my dad's login. I can't 'wake up' his account to keep it safe. I am truly sad at the thought of losing some of his quirky nerdy tweets."
The sentiment was echoed in a variety of tweets by users who pleaded with the site to keep the accounts open, or to give them some way of marking the profiles as belonging to someone dead and to indicate they should stay available.
"Memorialised accounts can be such a source of comfort for people," wrote one user in reference to the profile of Martyn Hett, the young man who died in the Manchester Arena bombing and had been popular on the site. "Twitter you need to bring this in before you start going crazy with the delete button. You owe it to this twitter icon!"
Register for free to continue reading
Registration is a free and easy way to support our truly independent journalism
By registering, you will also enjoy limited access to Premium articles, exclusive newsletters, commenting, and virtual events with our leading journalists
Already have an account? sign in
Join our new commenting forum
Join thought-provoking conversations, follow other Independent readers and see their replies