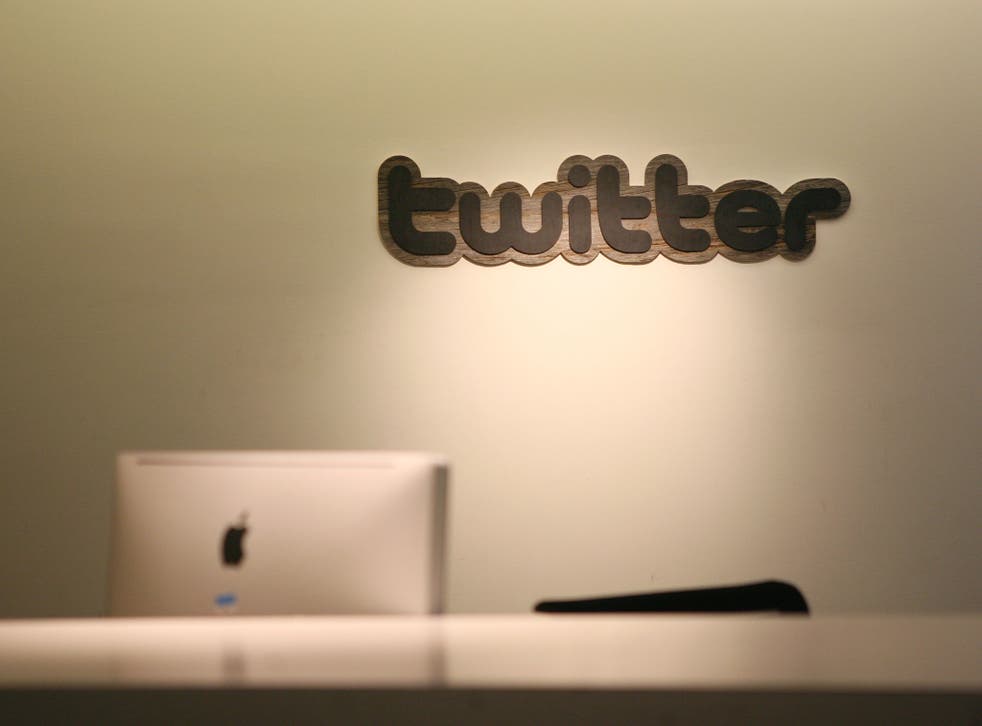 Twitter introduces algorithmic timeline: Site to start showing people's tweets out of order
The feature will be strictly opt-in, but there'll be no obvious way of knowing when it's happening
Twitter is introducing algorithmic timelines for the first time, doing away with a nearly ten-year history of showing updates in chronological order.
The app is introducing home timeline that will show the "best tweets first", rather than listing them in reverse chronological order.
When the feature is enabled, the site will use an algorithm to pick out what it thinks are the best tweets and show them in the timeline. It will only show to users who open Twitter who have been "away for a while", Twitter said.
The new timeline is more like that on Facebook, which uses an algorithm that factors in engagement when deciding what to show to its users. It is one of a range of changes that Twitter has made to be more like its faster-growing rival, which have also included swapping "Favourites" for "Likes".
The changes are thought to be part of Twitter's plan to get more people on board, as it struggles to bring on and retain users. Twitter's share price has been plunging in recent months amid fears that it could struggle to grow.
Not everyone will have access to the feature straight away. Twitter said that it will be "listening to your feedback and making it even better over time, then we'll be turning on the feature for you in coming weeks - look out for a notification in your timeline".
The non-chronological timelines are strictly opt-in. It will be turned on in settings, and if users don't do so then it will never appear in the timeline, Twitter said.
It is enabled by heading to settings and choosing the "Show me the best tweets first" option.
Gadget and tech news: In pictures

Show all 25
Twitter said that testing of the new feature had shown that people were likely to retweet and tweet more.
The best tweets first feature is similar to the "While you were away" one, which was introduced recently for many users. That shows tweets that have received a high amount of RTs and replies, in a dismissable list.
But the new feature will differ in that the tweets won't be flagged up as coming from the past. The only way to tell that they have been picked up by the algorithm is that their dates will be out of order.
Join our new commenting forum
Join thought-provoking conversations, follow other Independent readers and see their replies