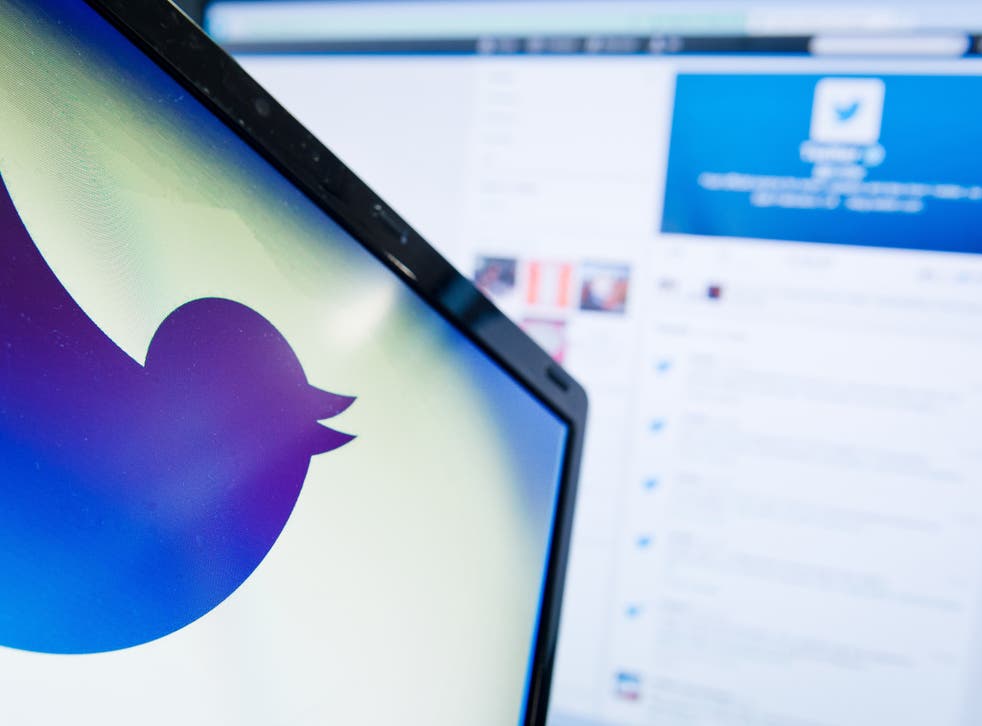 Twitter is getting a Facebook-style news feed
'While you were away' feature highlights tweets that might have been missed
Andrew Griffin
Friday 02 January 2015 10:30 Comments
Twitter is rolling out a new feature that will collect tweets in a Facebook-style news feed.
The "While you were away" feature pulls together posts that you might have missed, and is being gradually rolled out to users.
Like the Facebook news feed, the feature seems to choose tweets based on how much interaction they receive and whether an algorithm thinks users will be interested in them.
Some users appear to have got access to the feature in early December, but the number of posts about it seem to indicate that it has been rolled out more quickly in recent weeks.
Twitter announced the feature in November, saying then that it was "experimenting with ways to give you what you come to Twitter for: a snapshot of what's happening". It said that the feature would use information like who you follow and what you engage with to pick out highlights, showing them "as you log back in or come back to the app".
When it announced the feature, following a shareholder conference, it also said that it was working on other ideas including an instant timeline for users that don't want to work on of their own.
Both features are likely to be an attempt to challenge the dominance of Facebook, which continues to boast many more users than Twitter. The non-stop nature of the Twitter home page and the work it takes to create a news feed when users sign up have both been cited as reasons that Facebook continues to pull in more users.
Register for free to continue reading
Registration is a free and easy way to support our truly independent journalism
By registering, you will also enjoy limited access to Premium articles, exclusive newsletters, commenting, and virtual events with our leading journalists
Already have an account? sign in
Join our new commenting forum
Join thought-provoking conversations, follow other Independent readers and see their replies