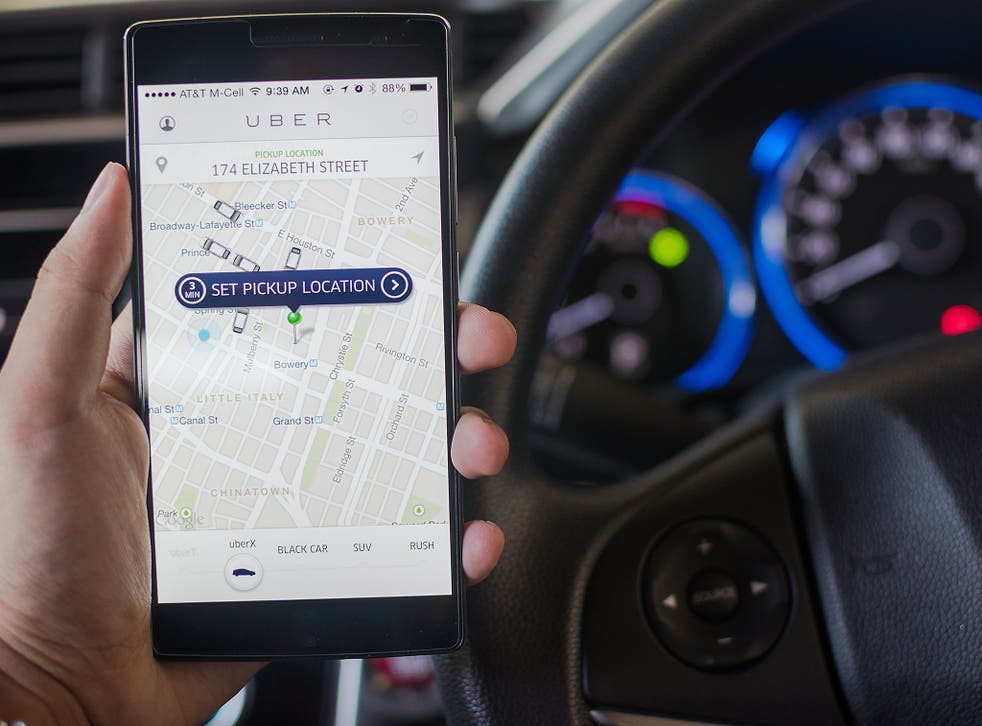 Uber to stop controversial tracking of users after their trips have ended
The company says wants to focus on privacy and transparency
Aatif Sulleyman
Tuesday 29 August 2017 12:35 Comments
Uber has decided to reverse its controversial move to track users even after their trips have ended.
The company had claimed it would help ensure customers' physical safety, but says the manner in which it introduced the change was wrong.
Following an update last November, the app forced users to choose between letting Uber always collect their location data or never collect it.
How to improve your phone's battery life

Show all 9
Picking the latter option would degrade the user experience, as you'd have to manually enter your pickup and drop-off locations.
Previously, users had been able to choose to let Uber track them only when they were actually using the app.
After the update, Uber was able to keep collecting the data of users who chose the "always collect" option for five minutes after their trip had ended.
The company's chief security officer, Joe Sullivan, says it decided to roll back the change because it didn't clarify what value consumers would gain from letting Uber track them when they weren't using the app.
If the company was to re-introduce post-trip tracking in the future, he says, it would explain the user benefits clearly and make it an opt-in setting.
He also claims Uber never actually began post-trip tracking for iPhone users, and suspended it for Android users.
The update that will scrap post-trip tracking is expected to come to iPhone users this week and Android users at a later date.

Mr Sullivan says more updates will be rolled out through the year to improve privacy, security and transparency.
Register for free to continue reading
Registration is a free and easy way to support our truly independent journalism
By registering, you will also enjoy limited access to Premium articles, exclusive newsletters, commenting, and virtual events with our leading journalists
Already have an account? sign in
Join our new commenting forum
Join thought-provoking conversations, follow other Independent readers and see their replies