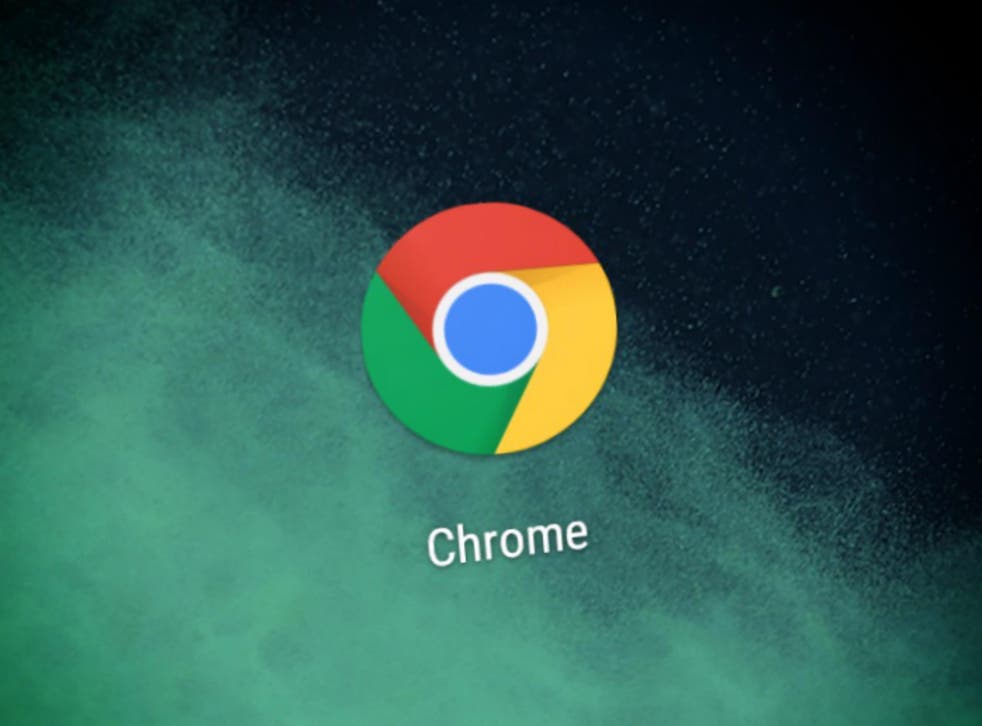 UC Browser rivals Google Chrome in emerging markets despite being largely unknown in UK
It was first choice for just 0.7 per cent of Brits last year, but it is growing increasingly popularity elsewhere
A web browser that has barely any users in the UK has emerged as a rival to Google Chrome in some areas of the world.
Few people in western markets are likely to have even heard of UC Browser, despite the fact it has long been available to use on desktop and mobile.
0.7 per cent of people in the UK used UC Browser to browse the web in December, with 45.63 per cent using Chrome – the world's most popular browser – instead.
11 hidden Google Chrome features you didn't know existed

Show all 11
The situation was very similar in Europe as a whole, where it was less popular than Chrome, Safari, Firefox, Internet Explorer, Samsung Internet, Edge, Opera, the Android browser and Yandex, and in the US, where it had just 0.32 per cent of the market.
However, UC Browser is going head-to-head with Chrome in other areas of the world, the Wall Street Journal reports.
StatCounter data has revealed that, in India, UC Browser had a 36.35 per cent share of the market last year, with Chrome just ahead on 42.77 per cent. But on mobile, UC Browser was the most popular option amongst users, with 43.44 per cent of the market, as opposed to Chrome's 35.48 per cent share.
In China, UC Browser had a 31.49 per cent share of the market on mobile last year, with Chrome just ahead on 36.87 per cent. In Indonesia, UC Browser had a 33.35 per cent share on mobile, with Chrome on top with 42.27 per cent.
The reason for UC Browser's growing popularity, particularly in India and Indonesia, is that it's designed for people with slow and unstable internet connections.
The Alibaba-owned browser even offers a dedicated Facebook Mode to make the social network load faster, and blocks ads too.
However, security experts have identified issues with UC Browser in the past.
In 2016, The Citizen Lab released a report saying it was vulnerable to hackers, and that different versions of the browser had been transmitting "personally identifiable information with easily decryptable encryption".
There were also suspicions in August that UC Browser was being used to send India-based users' personal data to servers in China.
Join our new commenting forum
Join thought-provoking conversations, follow other Independent readers and see their replies